Valeria Fittipaldi founder of V² 
I am not a designer, I'm not a fashion victim or a trend setter.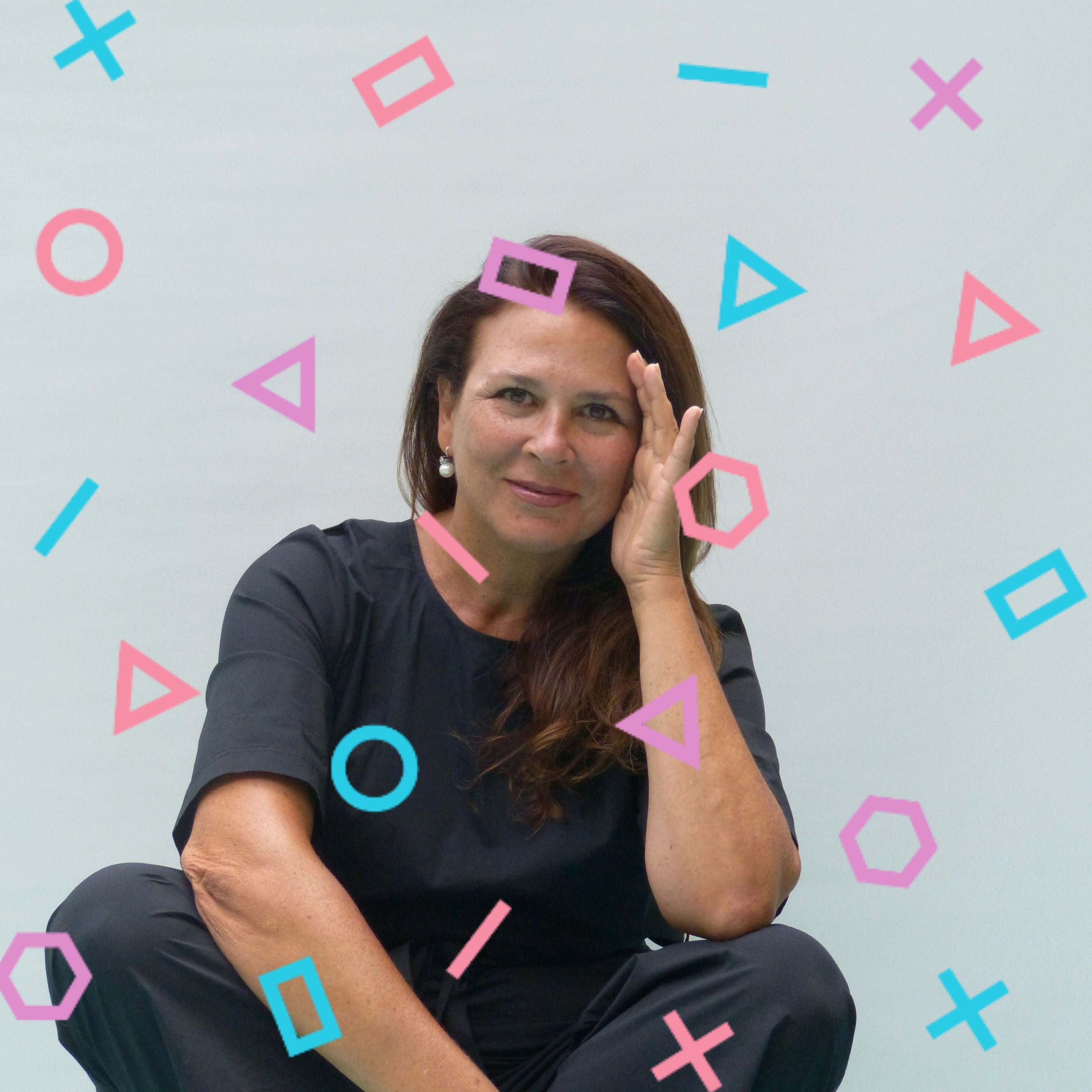 I just love creating with my hands and I am obsessed with the power of a unique piece – that piece of accessory that has the ability to elevate your outfit and that makes you feel super confident. 
I started collecting, buttons, fabrics, leather, pearls of all sizes, different types of materials ...from end of line production and samples.  Gradually what I had in mind started to take shape – the first handbags, the lampshades, the armchairs, clutches, beach bags, totes, wristlets, purses in one-of-a-kind or limited edition (where specified).  designs, fabrics, patterns, velvets, leather, beads, materials, threads…. vquadroitaly is born from here and from my true passion toward making.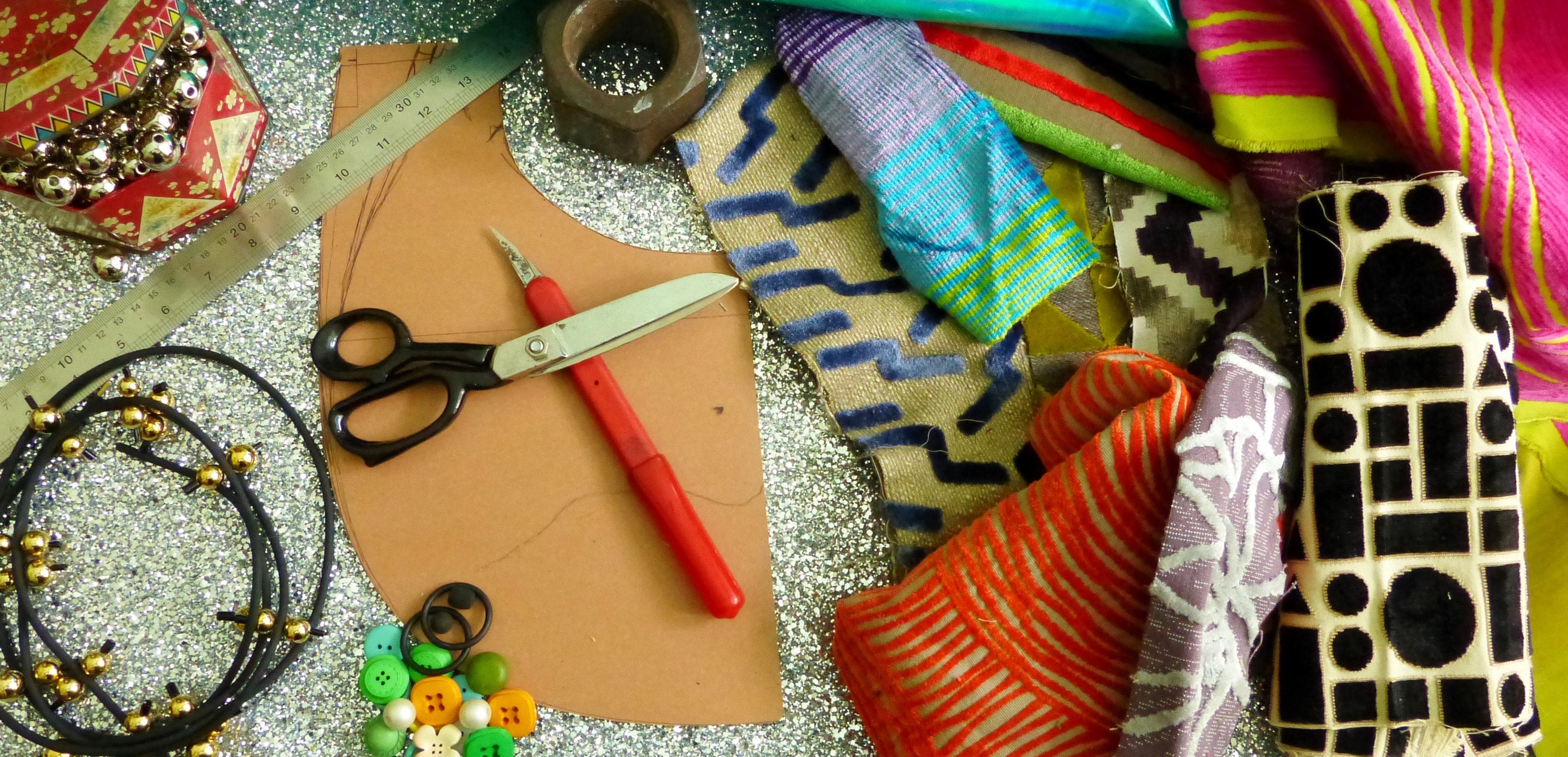 Local artisans inspired me as much as the Singer Sewing machine that belonged to my grannie Luciana.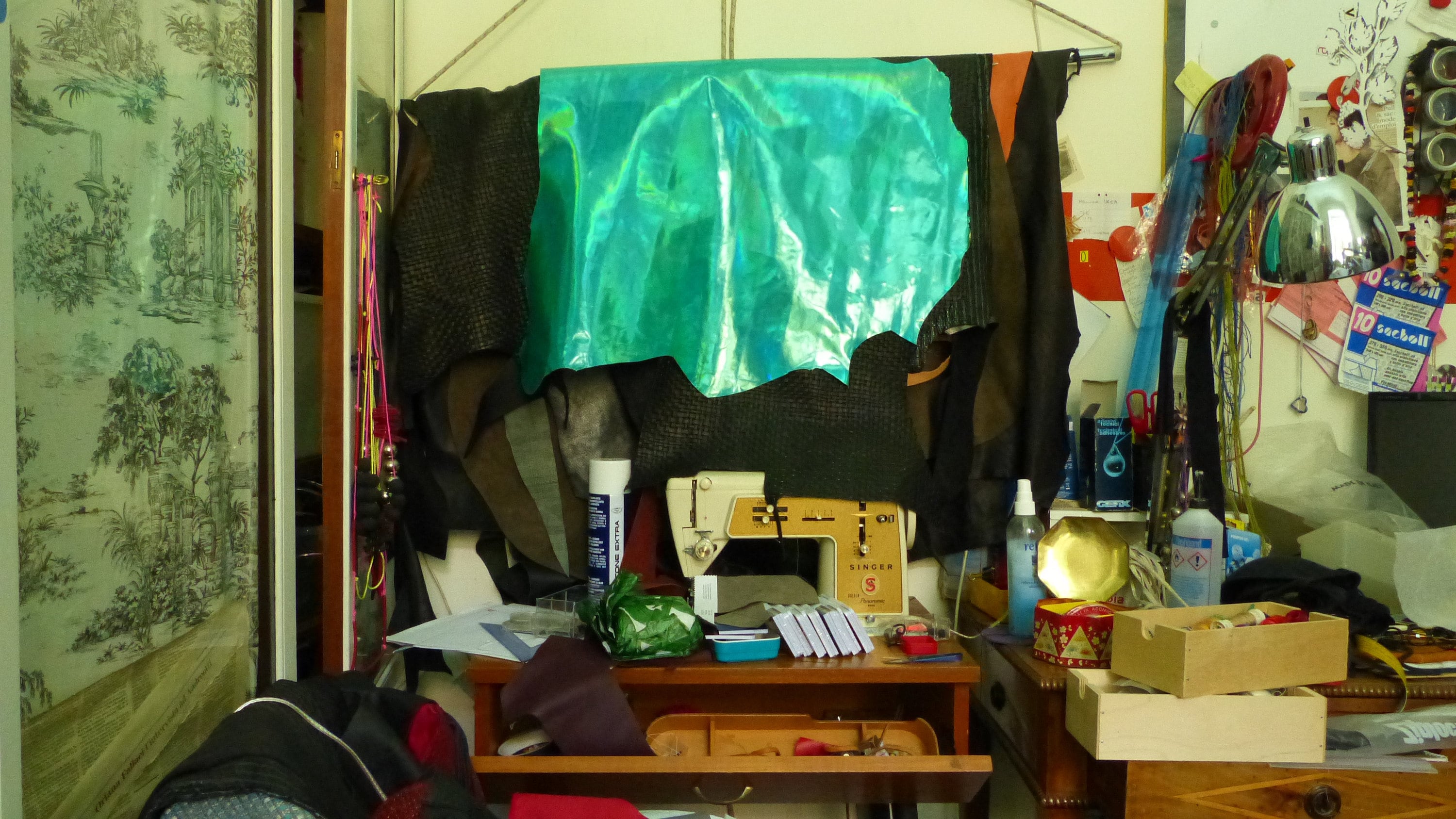 Using needles, knitting needles, crochet. 
I do it all myself I cut, I create, I bind together, I sew, I package it, I send all over the world.  Every single object becomes a unique piece, an handcrafted item, at an affordable price for anyone, that is recognized and loved around the world to make each lady a pretty individual.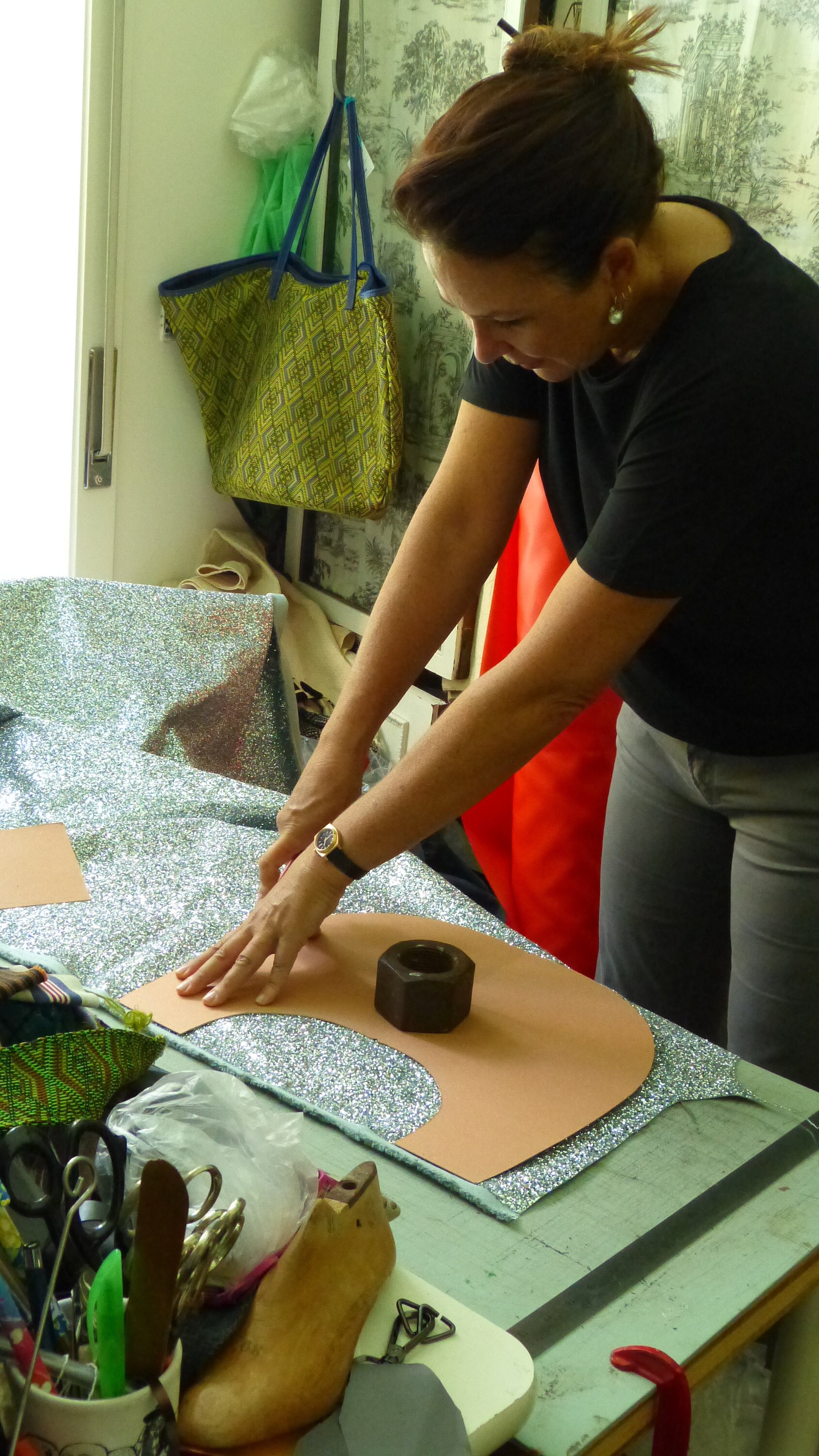 I have always been inspired by the incredible heritage of local artisans who have made the history of my City and of Italy all over the world. 
My dream is to create a social enterprise that can give dignity to vulnerable women. 
My name is Valeria Fittipaldi and Vquadroitaly is my brand, the manufacturing is entirely Made in Italy in my studio in Napoli.