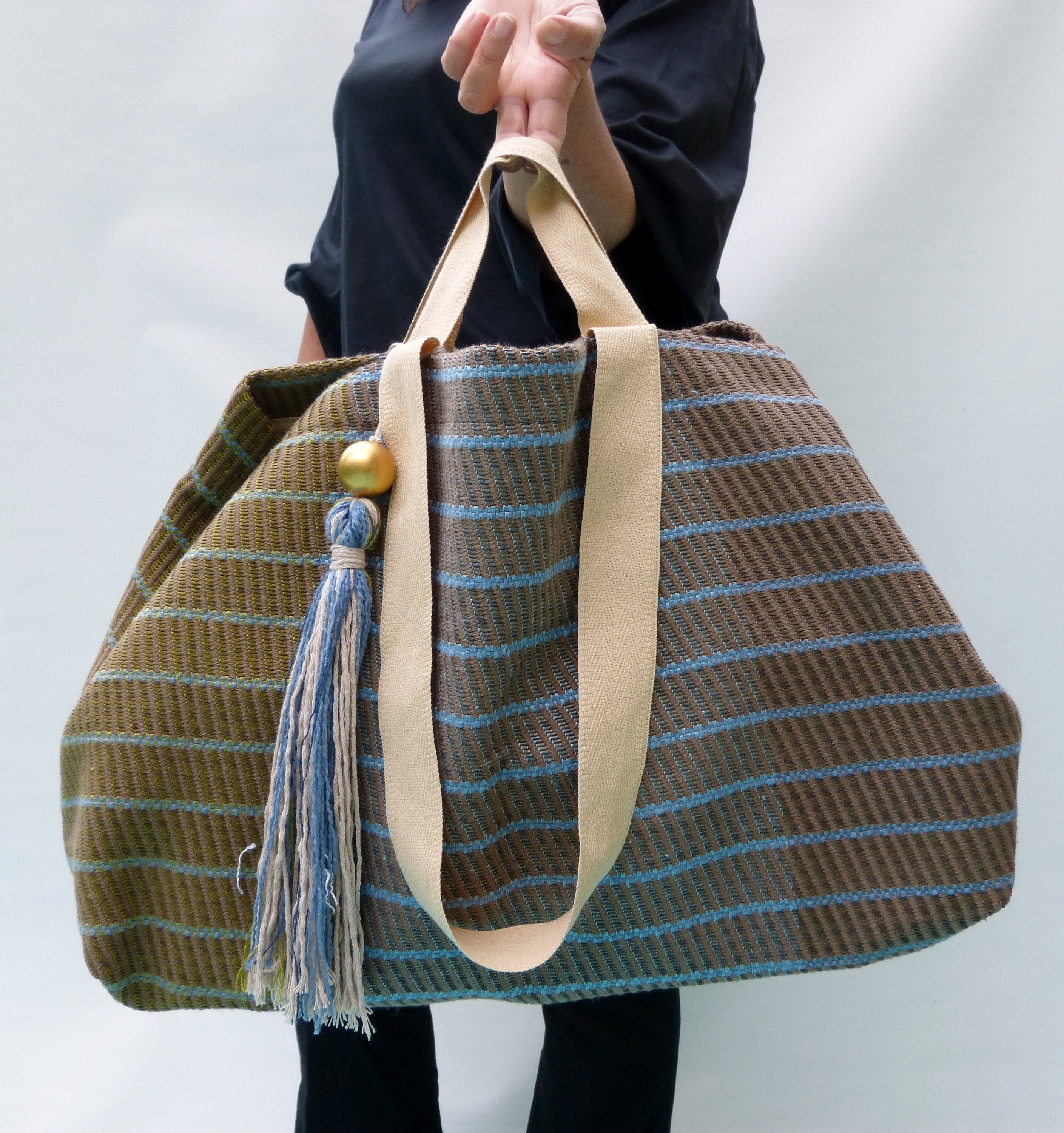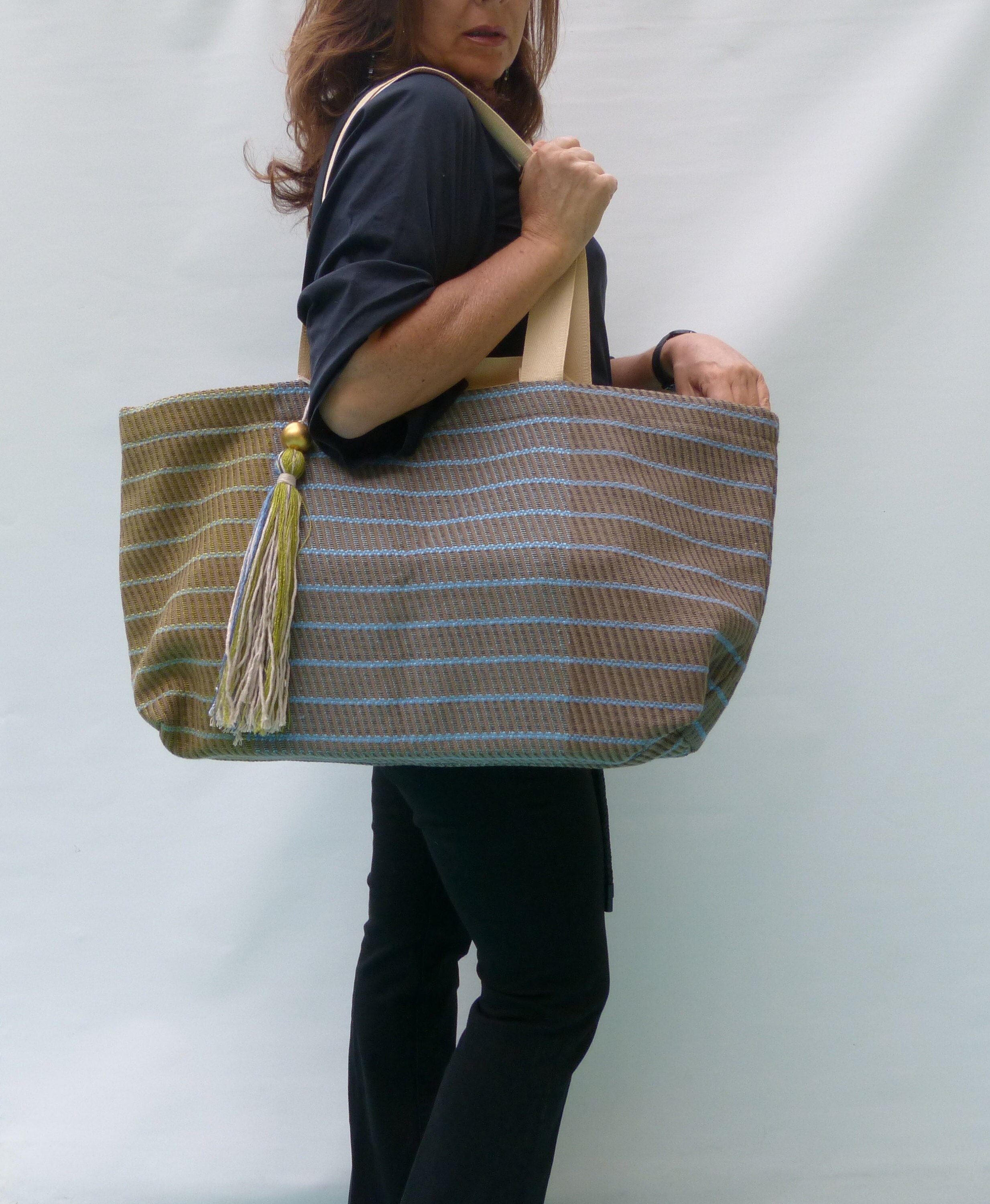 I like to be unique and you?  
This huge handbag from my "jUst One cOllection" is made with the top Italian upholstery fabric.  It has a modern minimalist look.  
Would you like to have it personalized?  
Would you like and other color?  Please, contact me.  I would love to make your custom made  "jUst One" purse bag.
vquadroitaly - Italian handmade