Vquadro Italy affordable designer bags and purses fashion brand for inspired womens
Custom made and personalized fabric and leather purses. Your perfect bespoke accessories combining high quality fabrics and finest italian leather. All bags, clutches, beach bags, totes, wristlets, necklaces, fabric wrist cuffs are producted in one piece or limited edition (where specified) and are entirely designed and self-produced by me.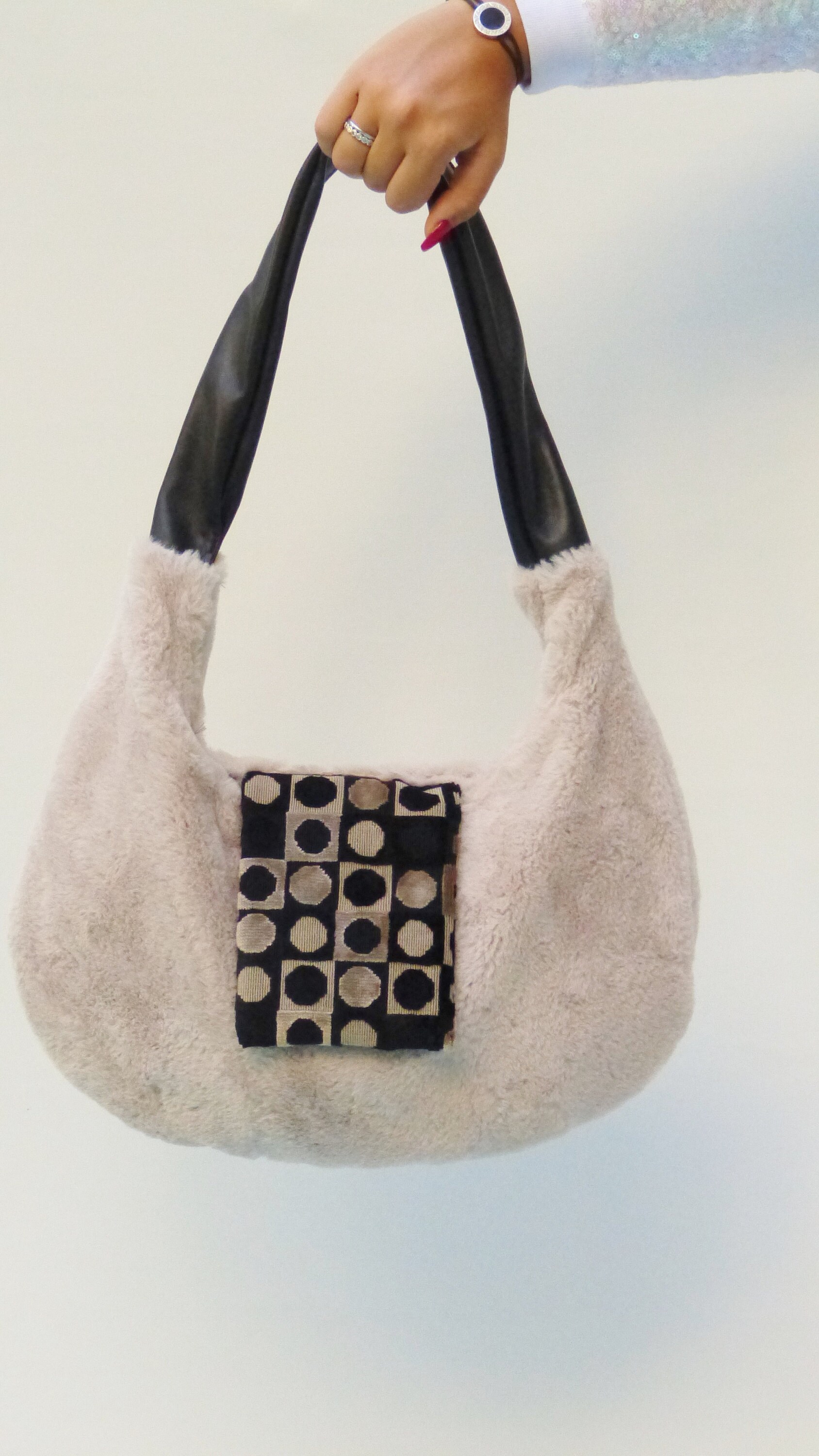 Perfect classy medium size winter purse and beige faux fur, big black leather shoulder strap, "jUst oNe - uniqueness handbags collection"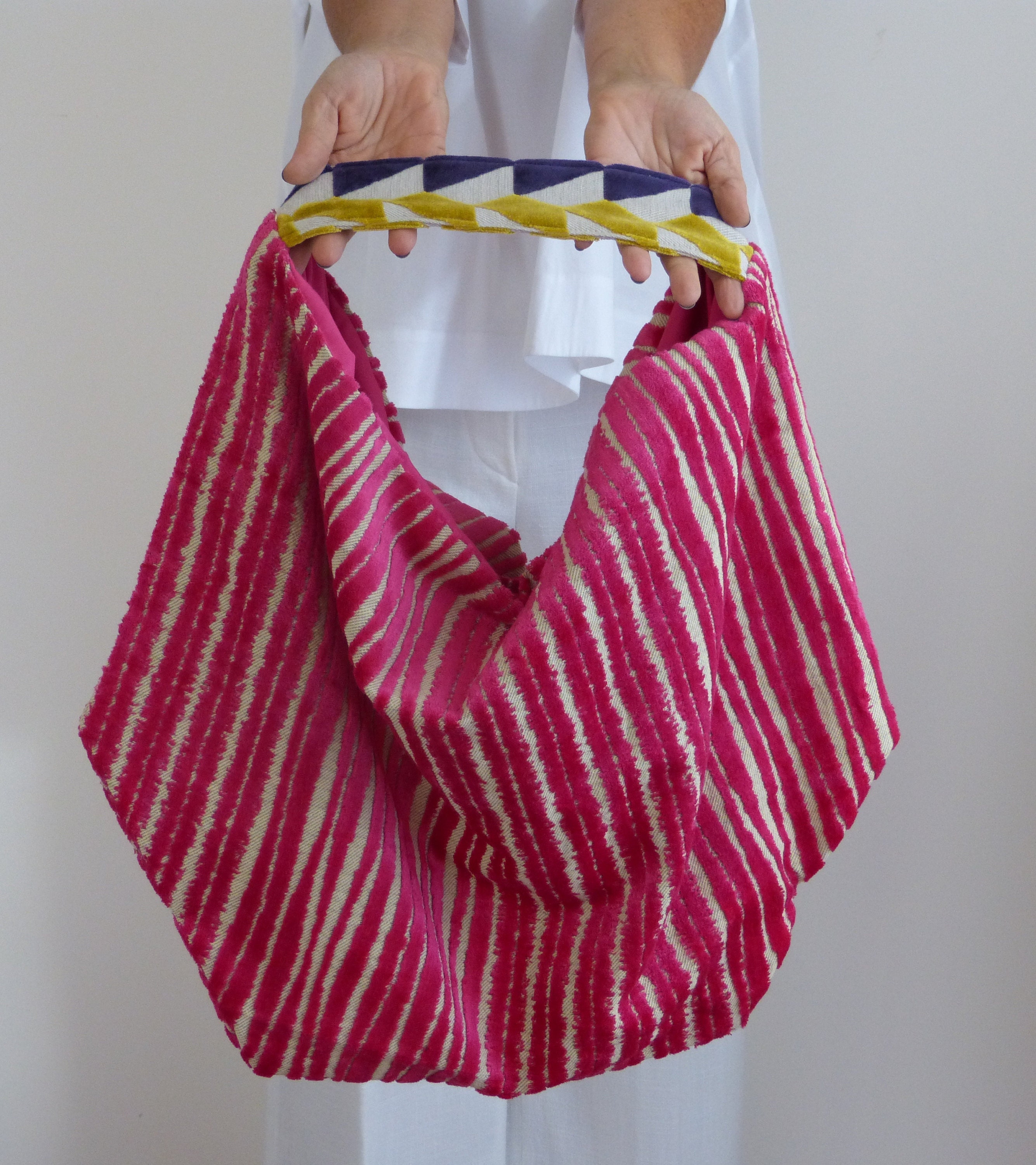 Custom made oversized hobo bag big shoulder strap. Multicolor velvet fabric slouchy handbag, from vquadro "jUst oNe - unique cute bags, and purses collection"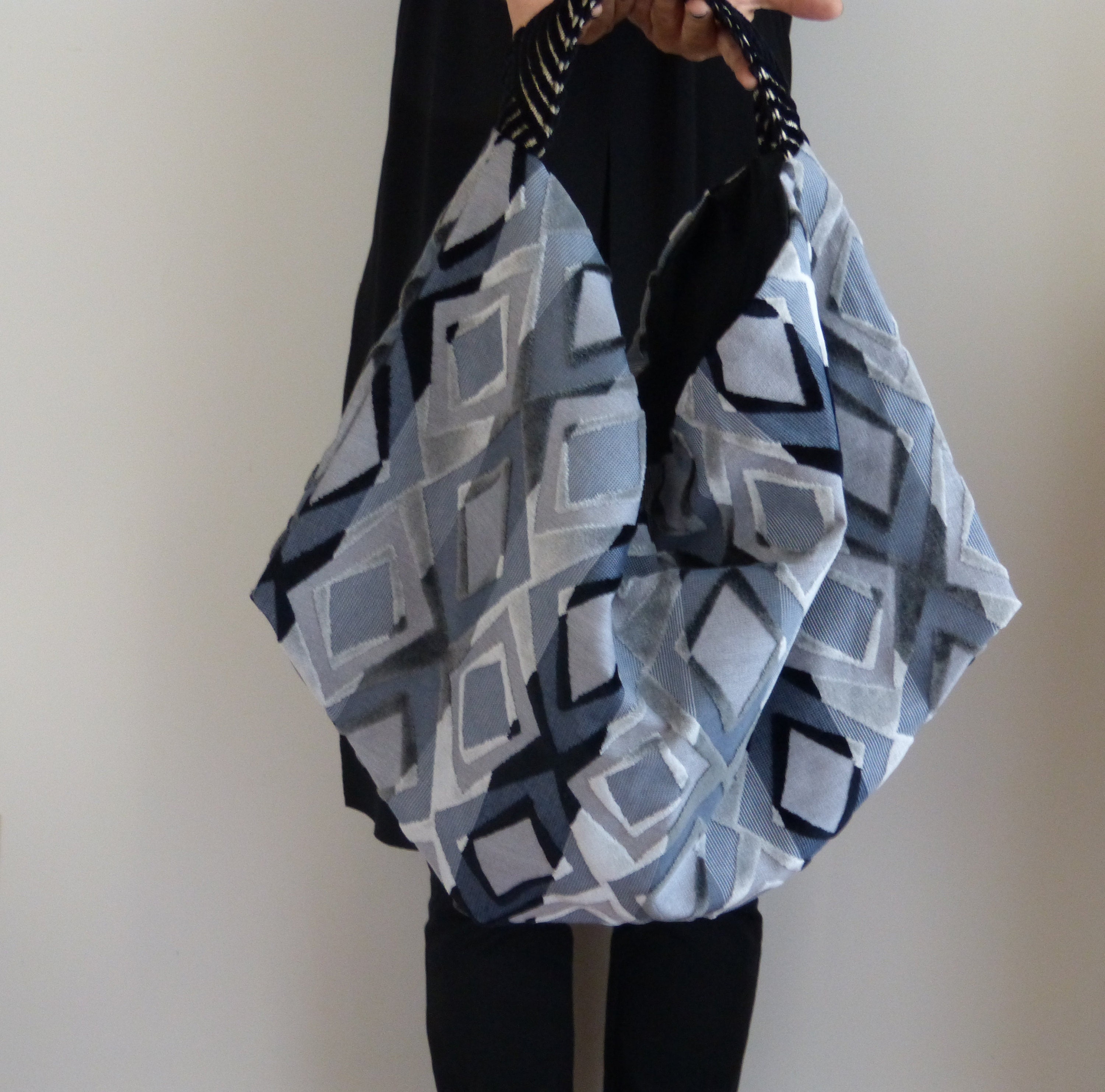 Designer fabric handbags handmade. Casual ladies bespoke gift unique hobo handbag by vquadro. Made in Italy by hand.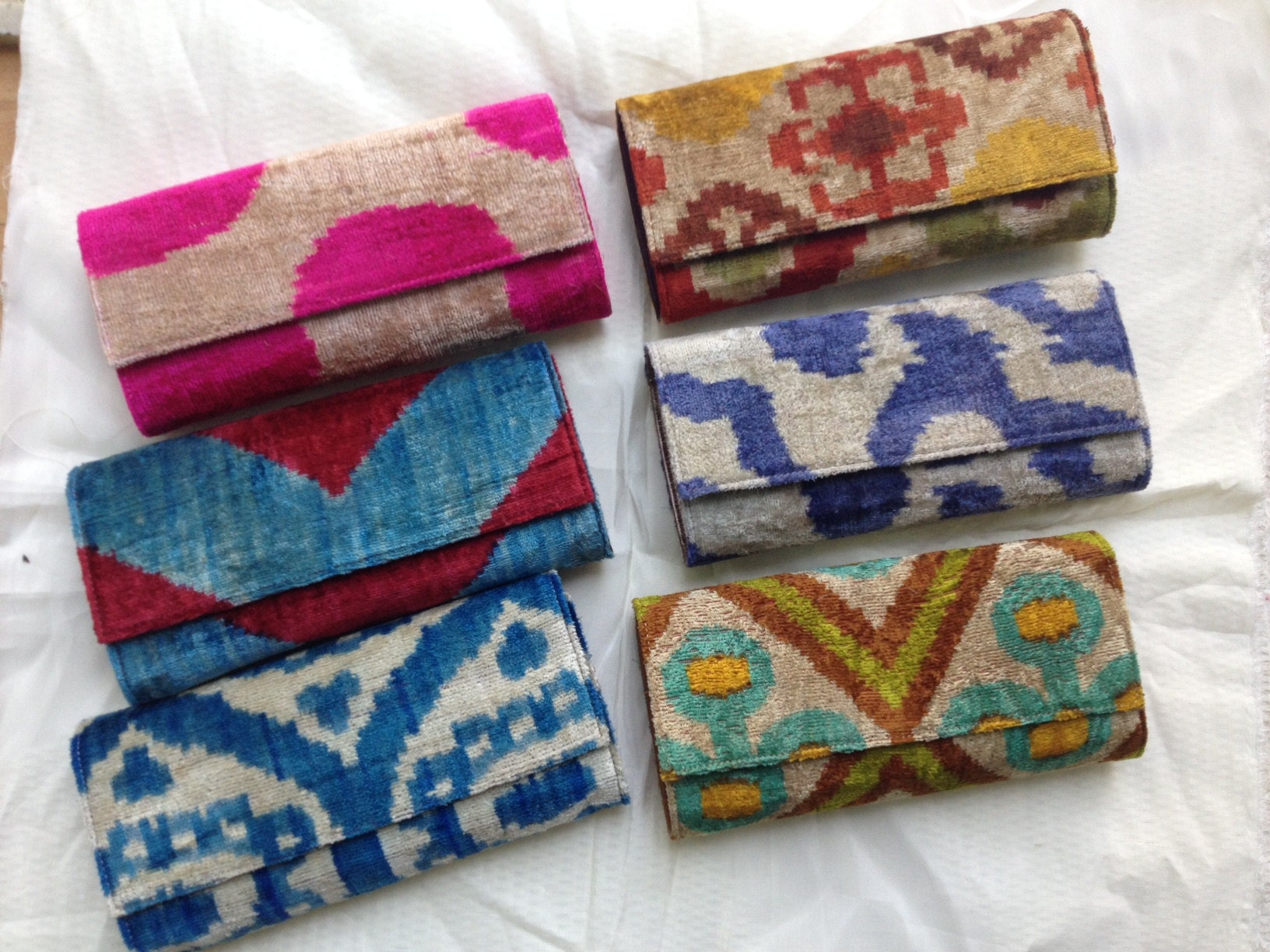 Unique collection of Ikat clutches, handwoven Silk fabric, structured front flap handbags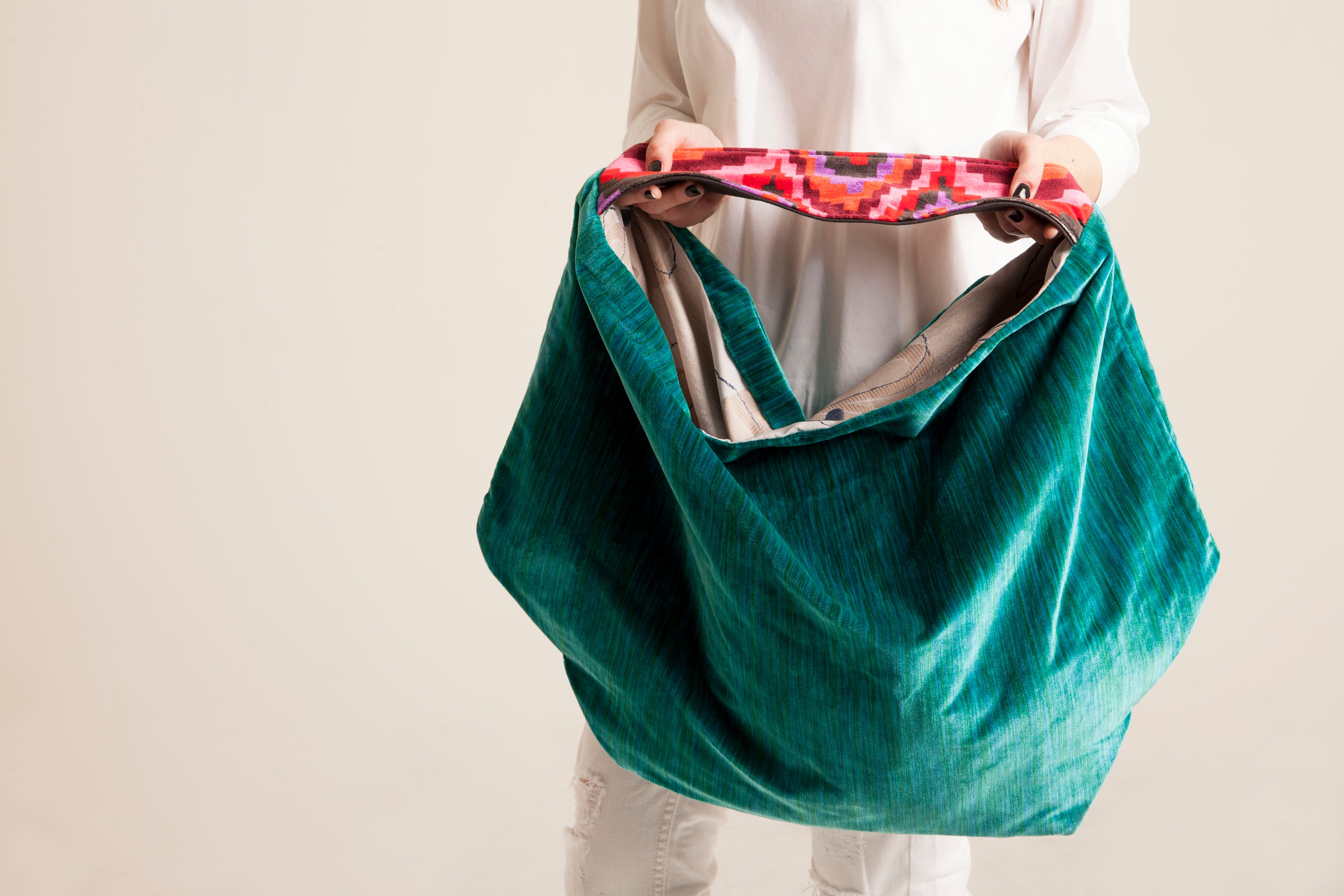 Perfect purse, slouchy velvet hobo bag purse, I like unique styles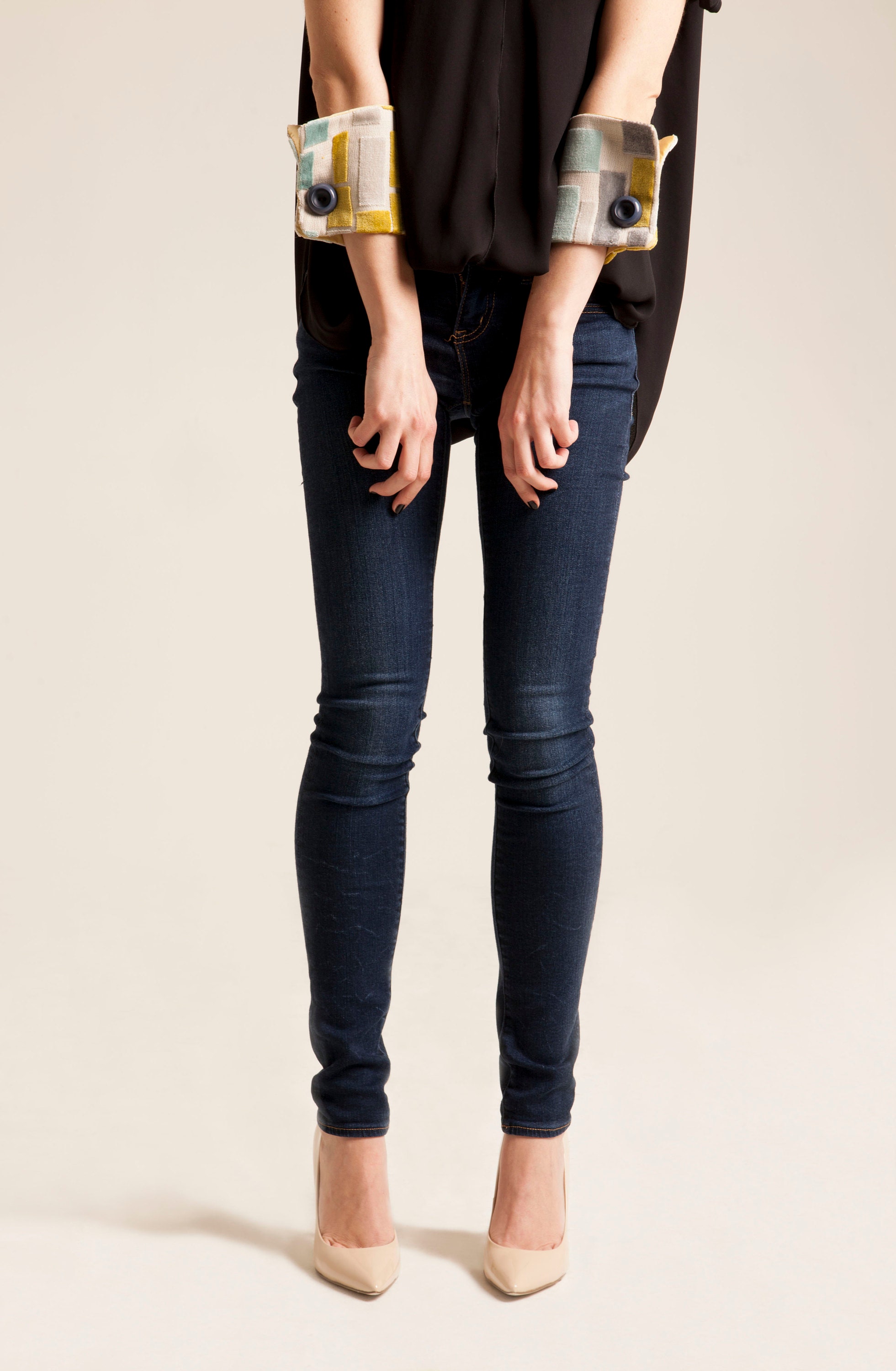 Unique wrist cuff fabric bracelet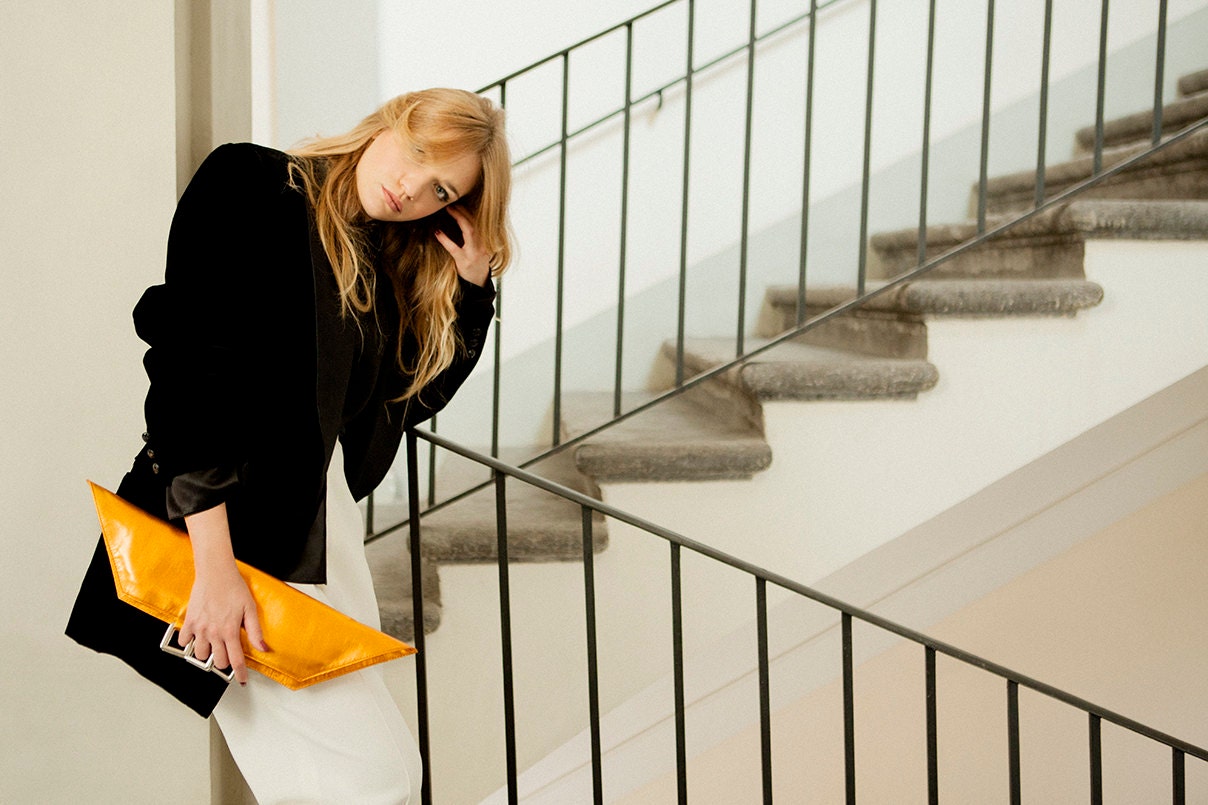 Unique handbag Italian metallic leather, 3 way clutch purse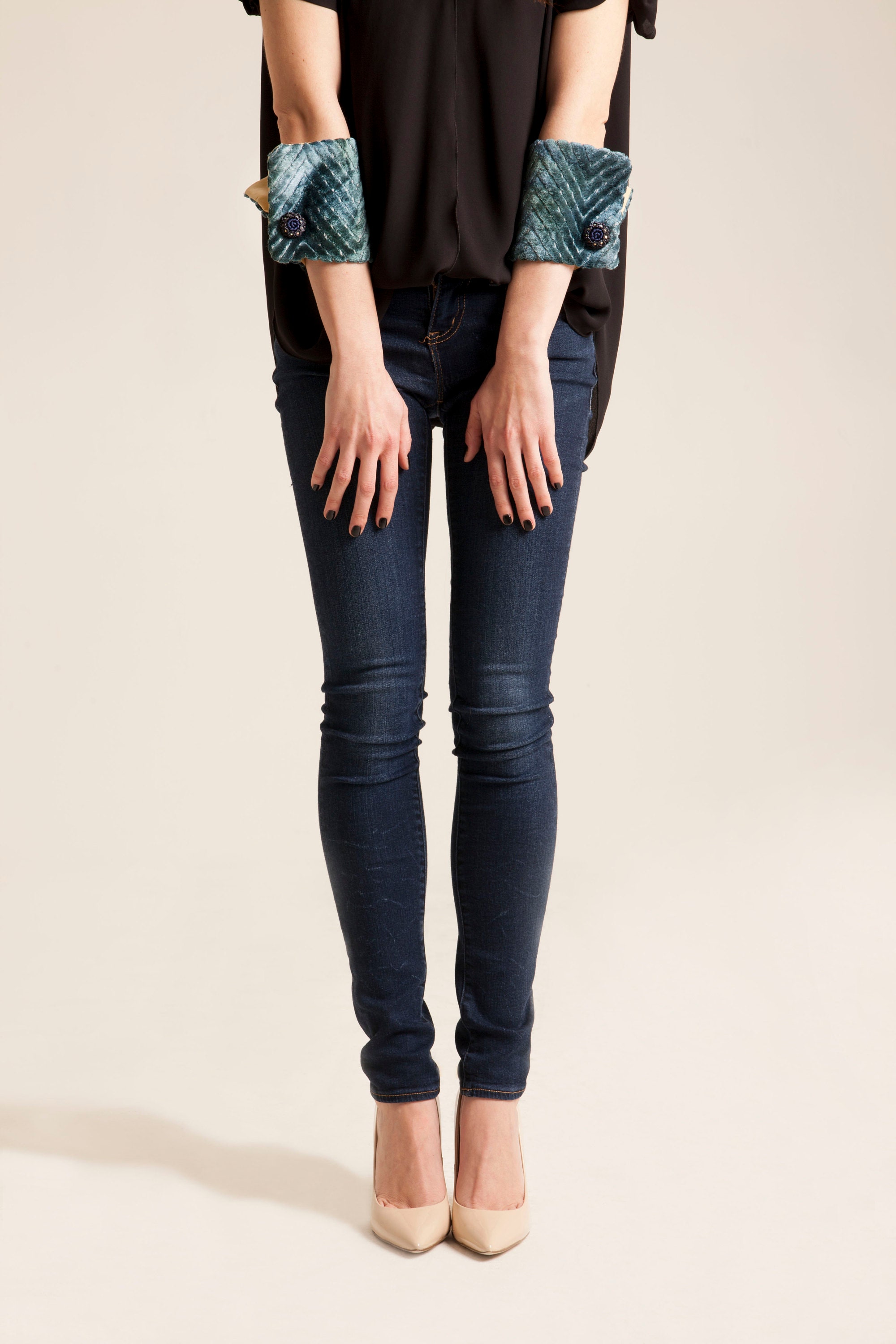 large wrist cuff bracelets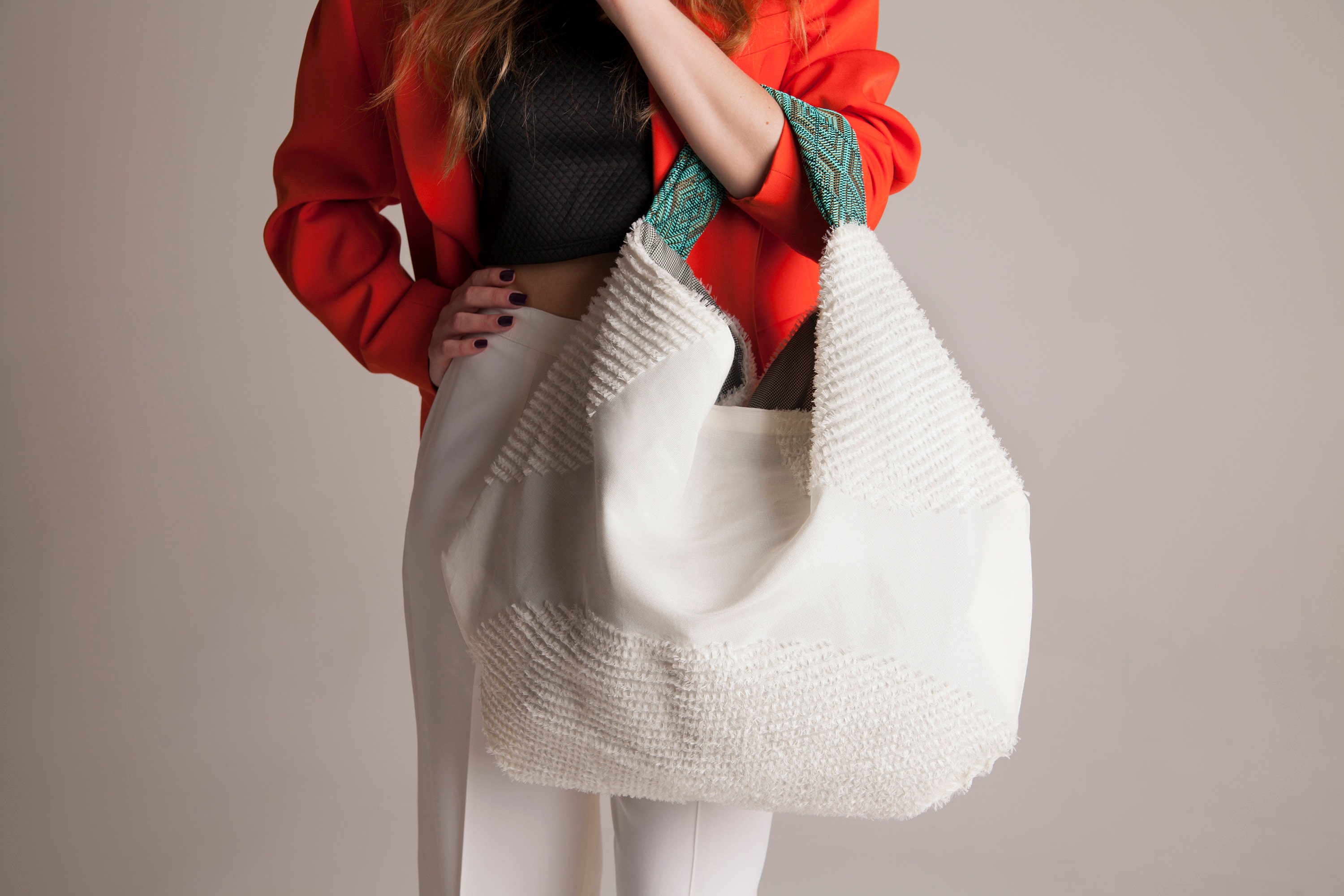 Big hobo shoulder handbag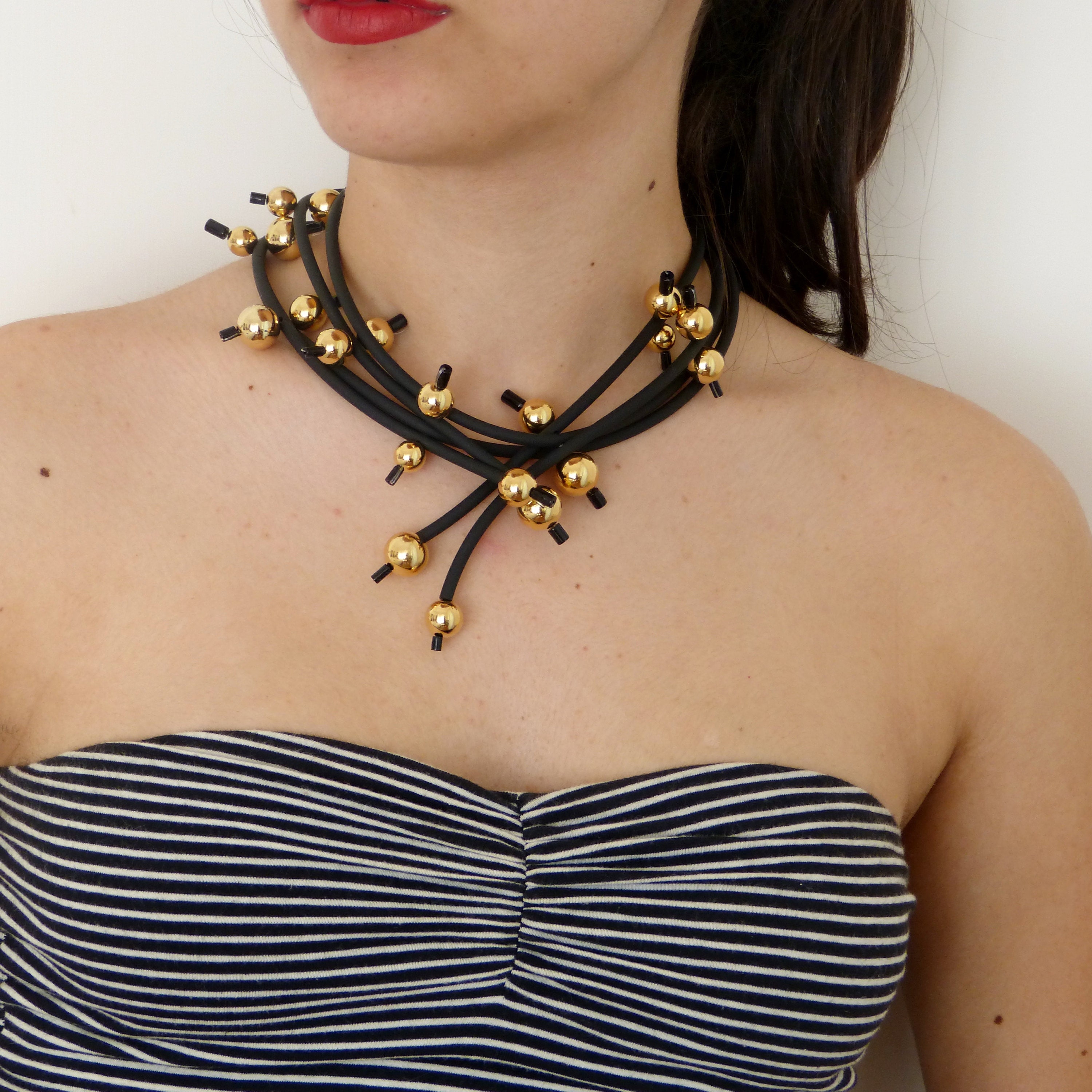 Statement rubber necklace designer. This affordable piece can be worn two ways, long or wrapped around. Stand out jewelry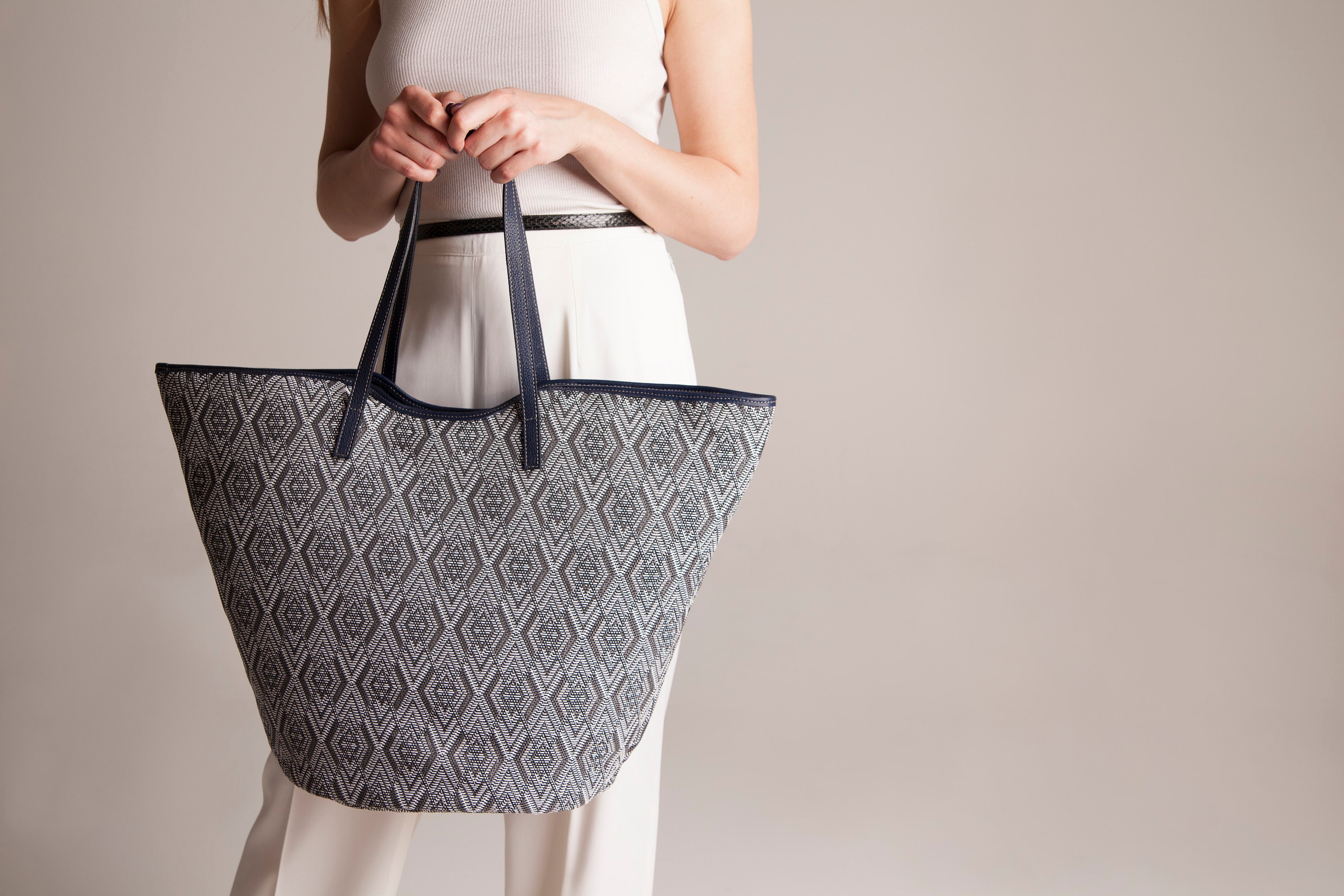 Pvc and leather collection, basket bag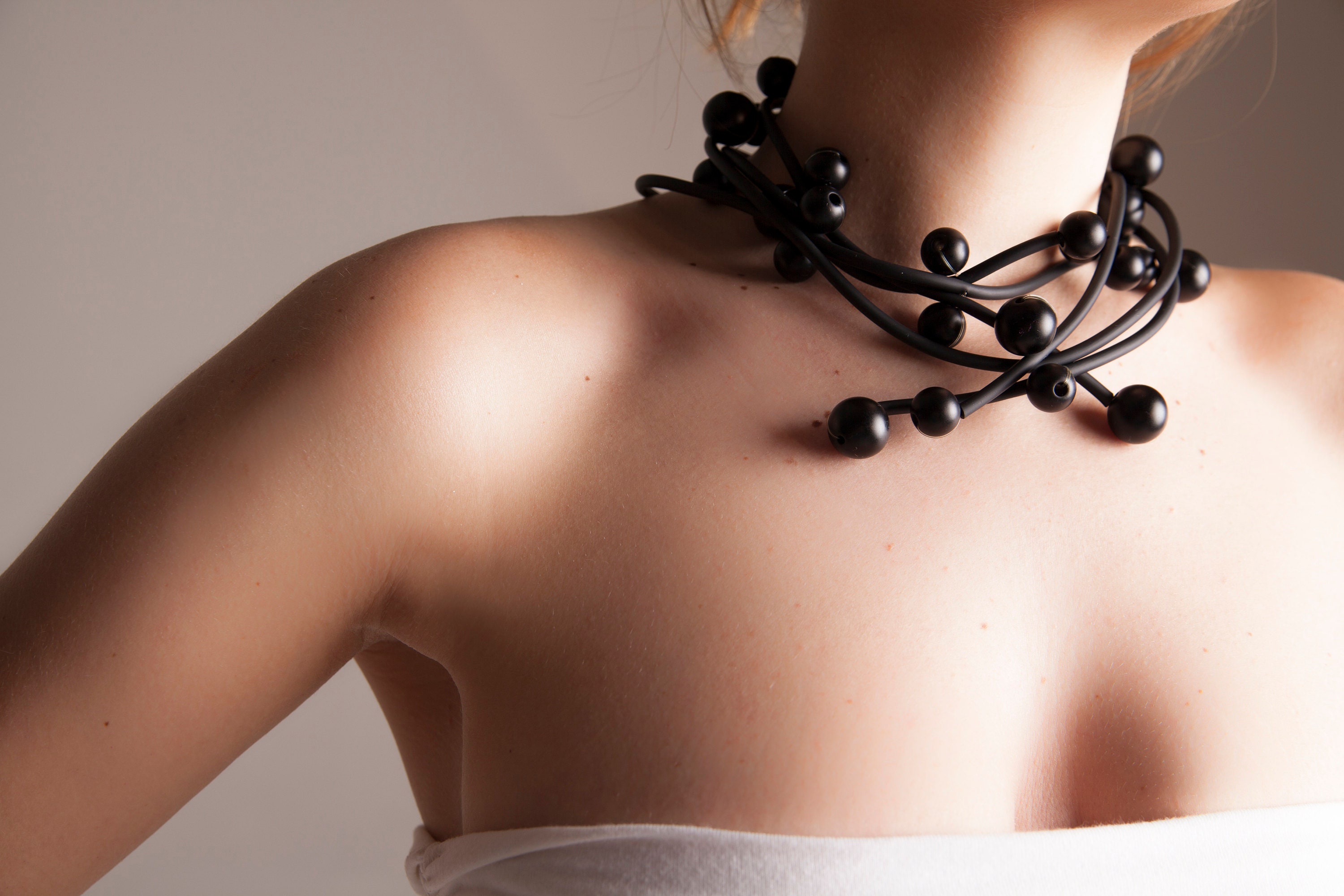 Accessories jewelry rubber statement necklace, all black resin beads. this top selling item on Etsy can be Worn two ways long or short.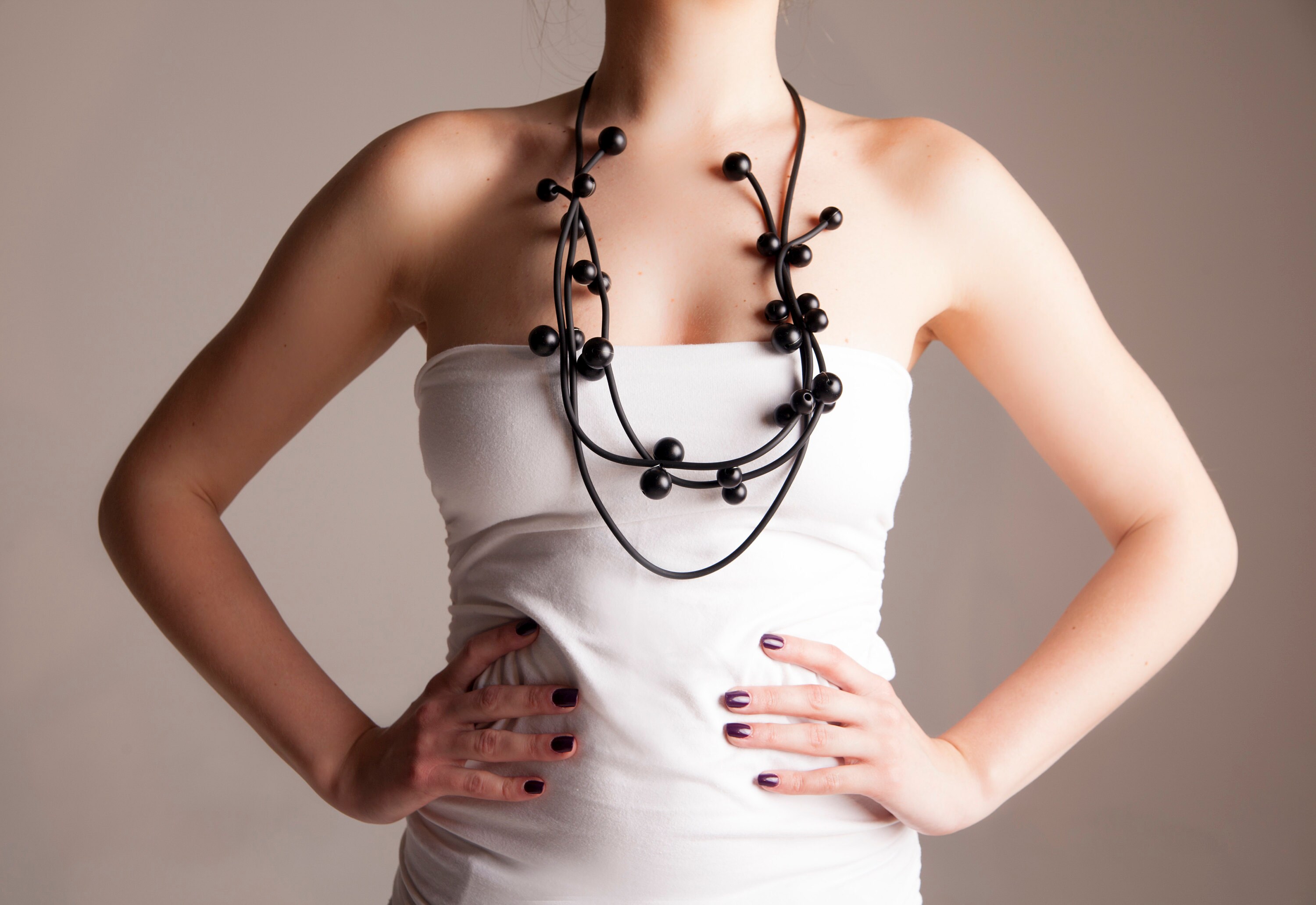 Two ways rubber necklace design. Unusual black jewelry.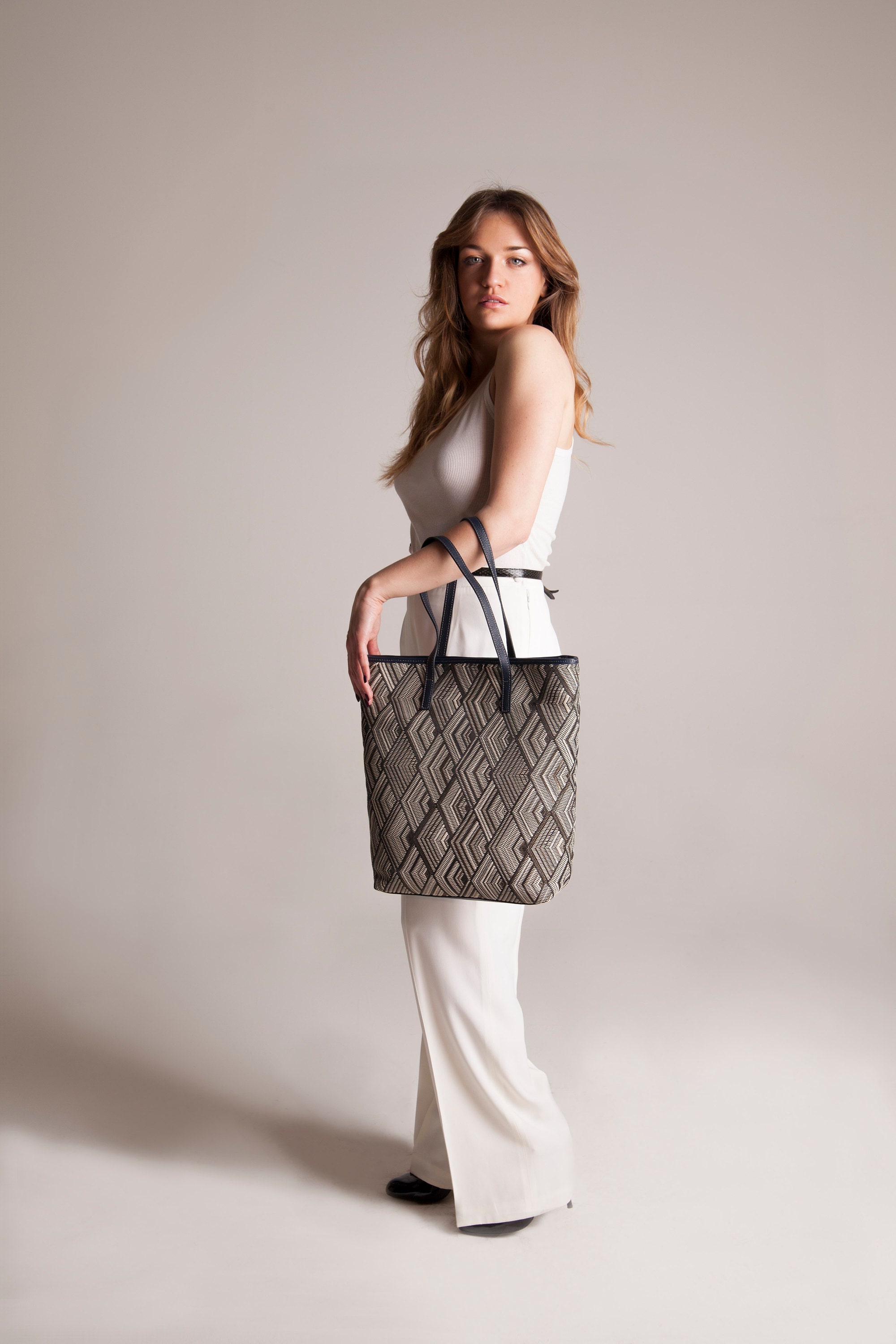 Pvc and leather collection, tote bag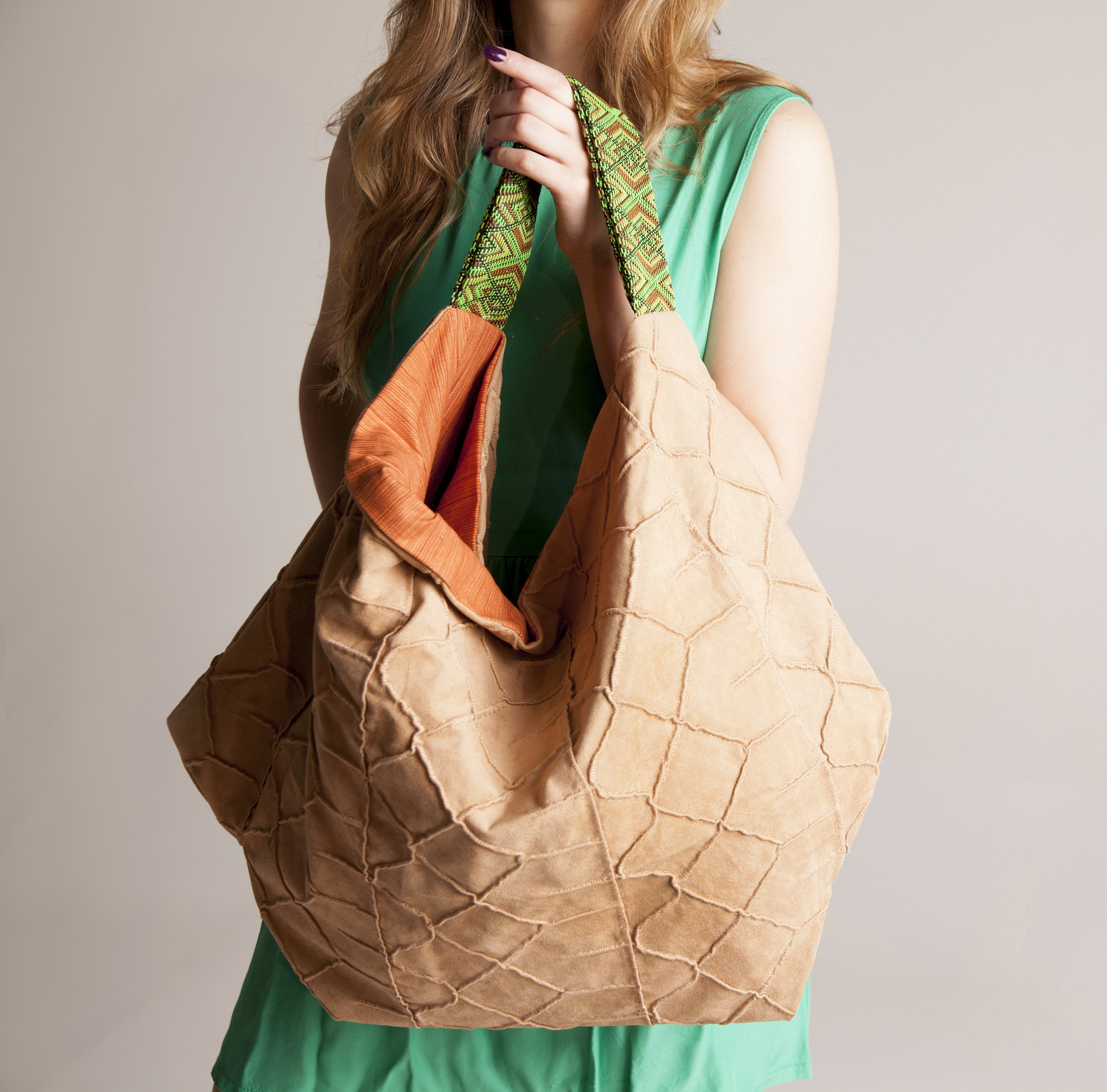 Vegan hobo shoulder bag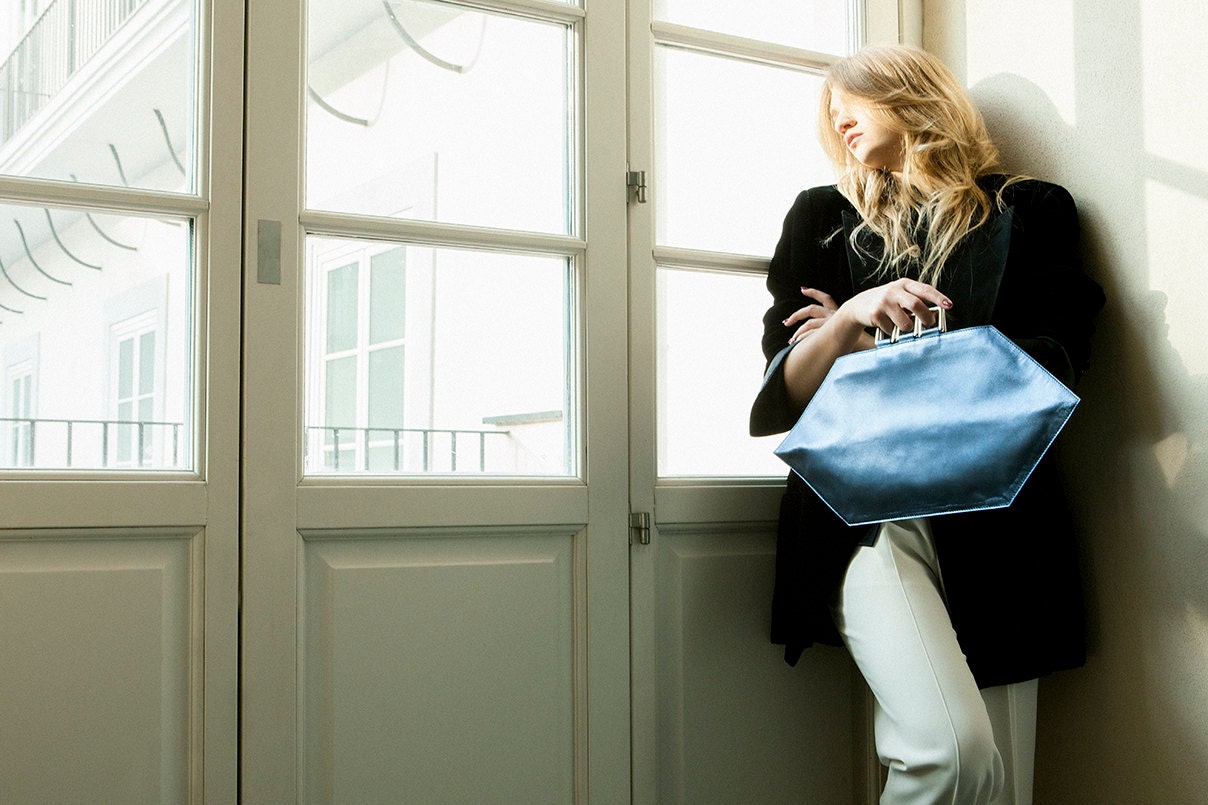 Oversized leather clutch purse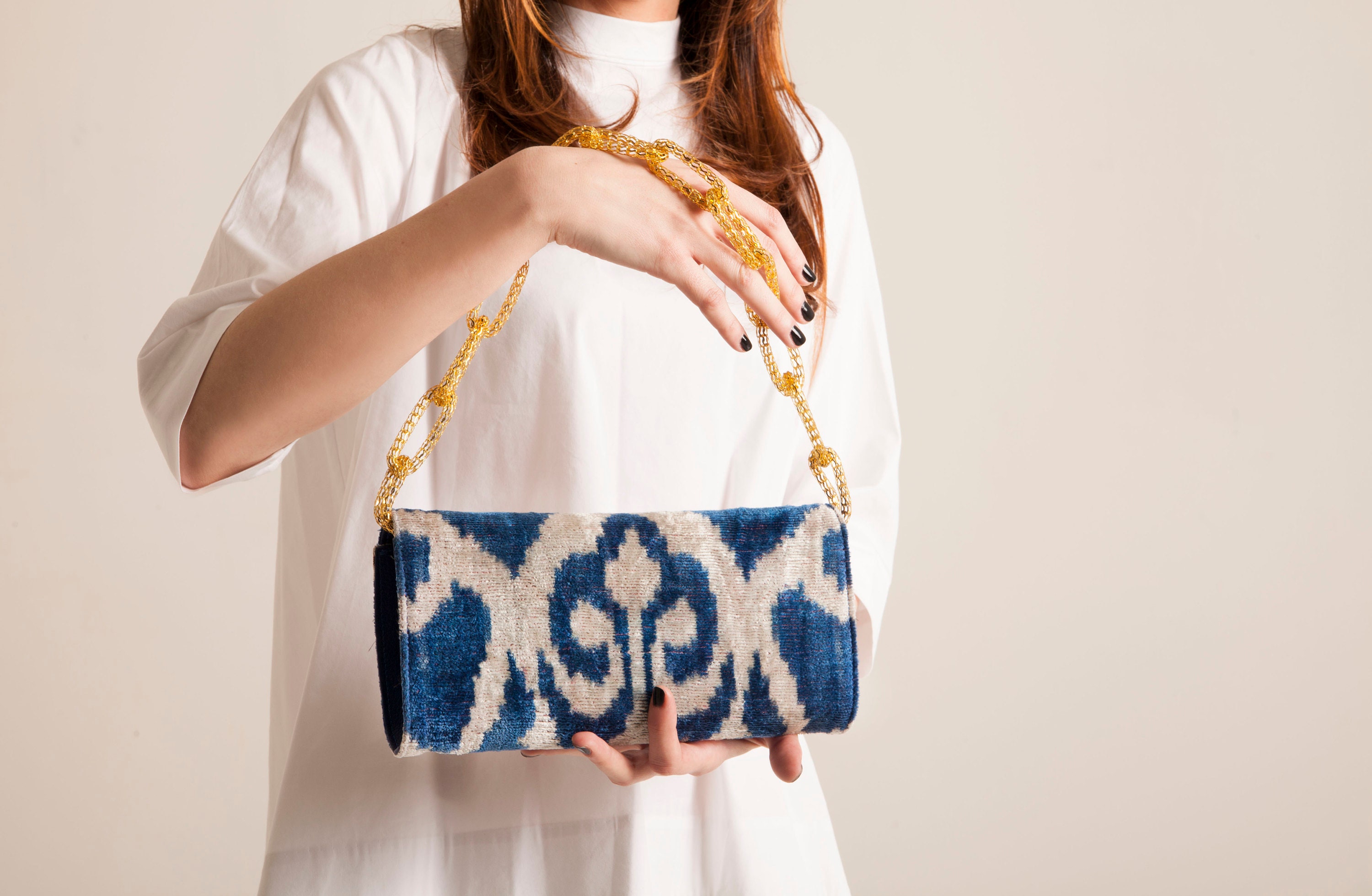 Ikat clutch bag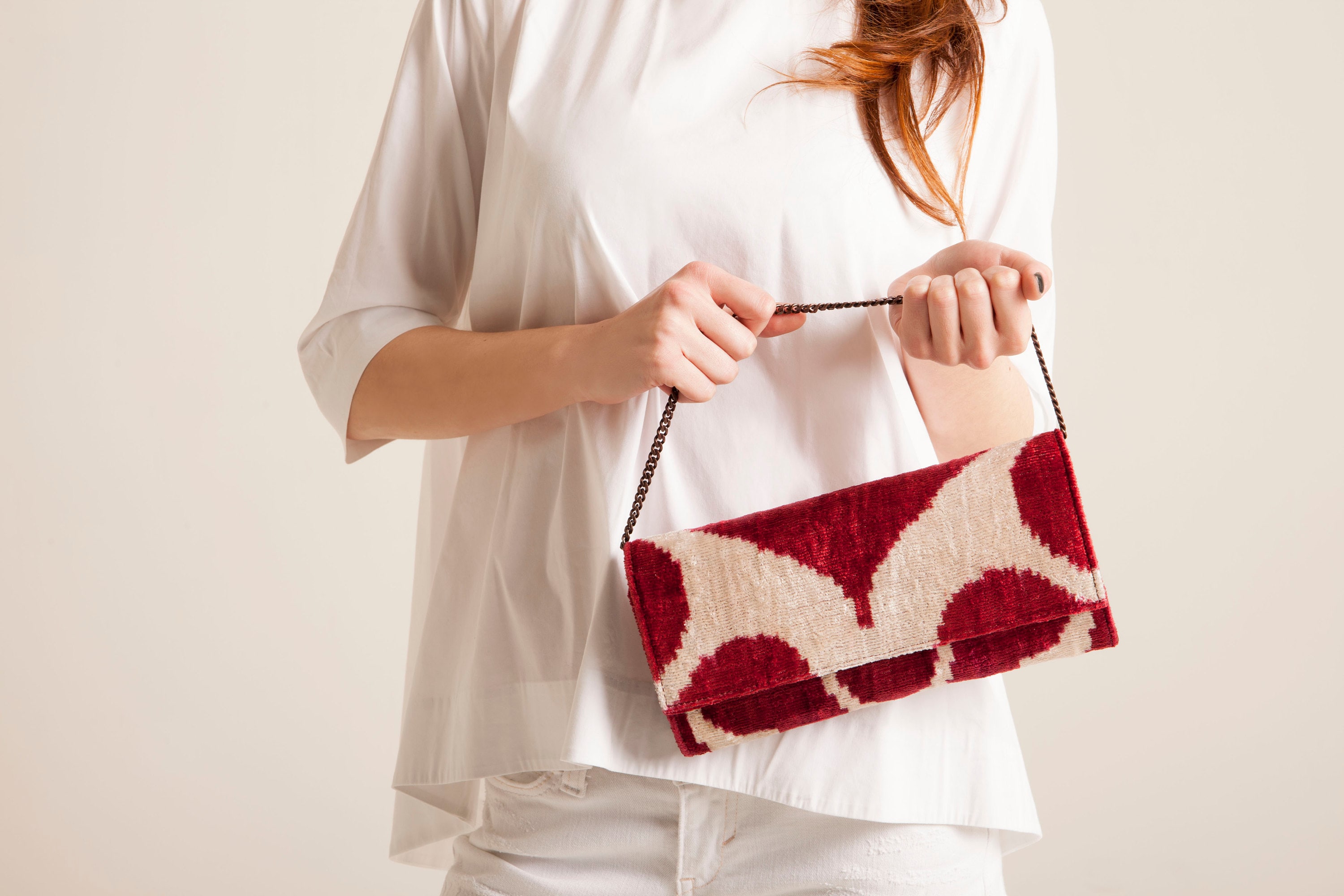 Hand woven Ikat silk crossbody clutch