vquadro Italy affordable designer bags and purses brand
Custom made and personalized fabric and leather purses. Your perfect bespoke accessories combining high quality fabrics and finest italian leather. All bags, clutches, beach bags, totes, wristlets, necklaces, fabric wrist cuffs are producted in one piece or limited edition (where specified) and are entirely designed and self-produced by me.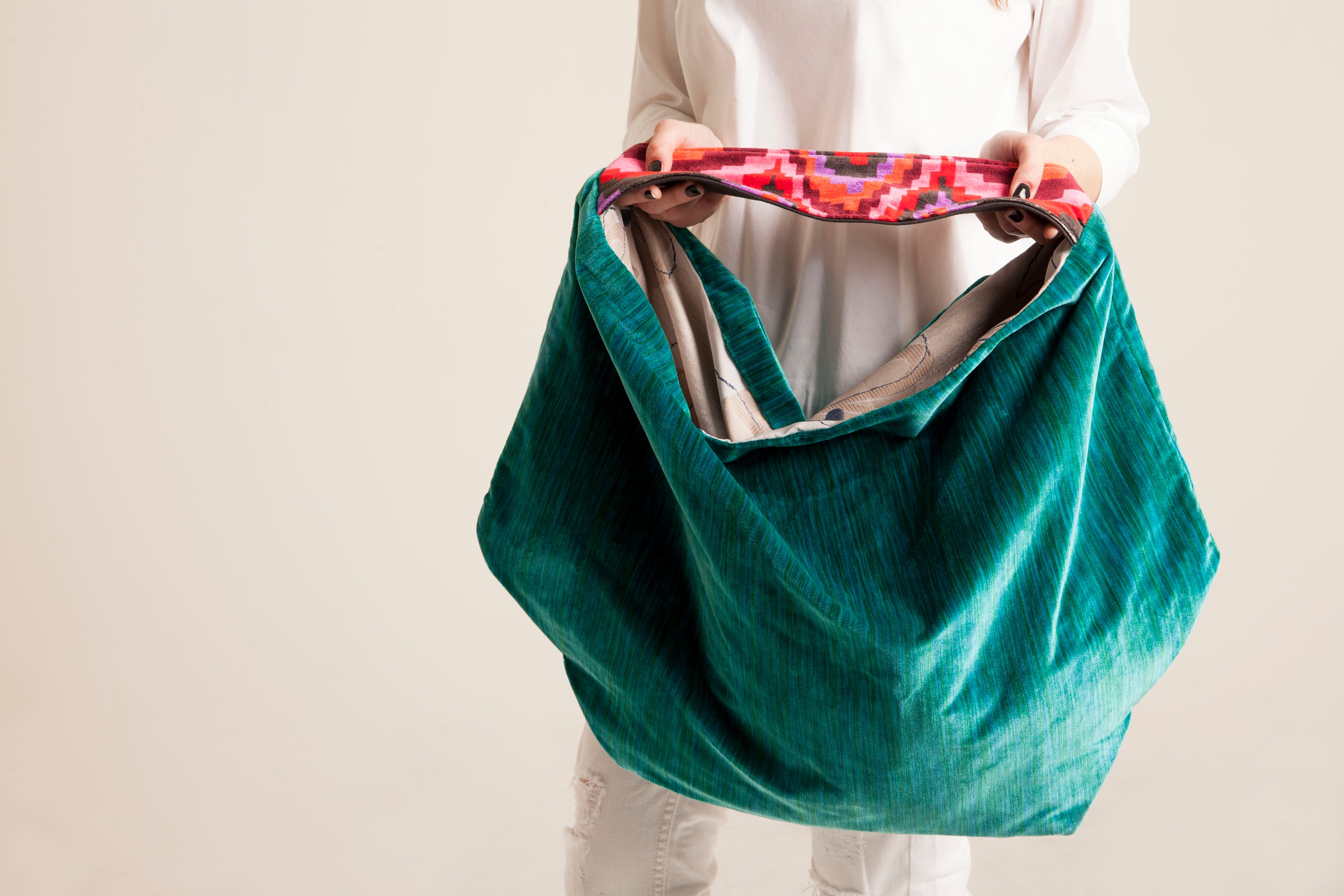 Soft cotton velvet hobo handbags purse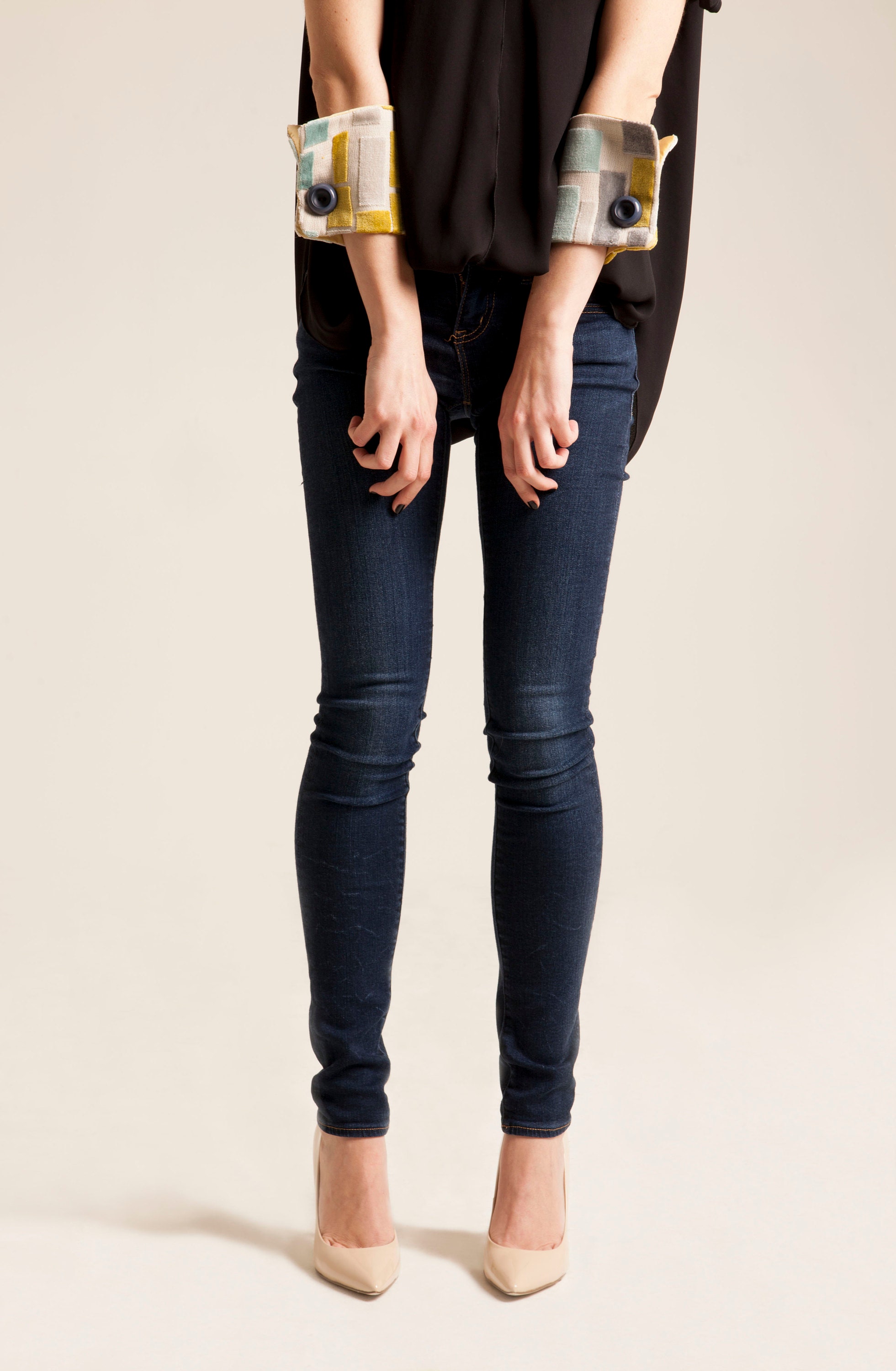 Fabric detachable wrist cuffs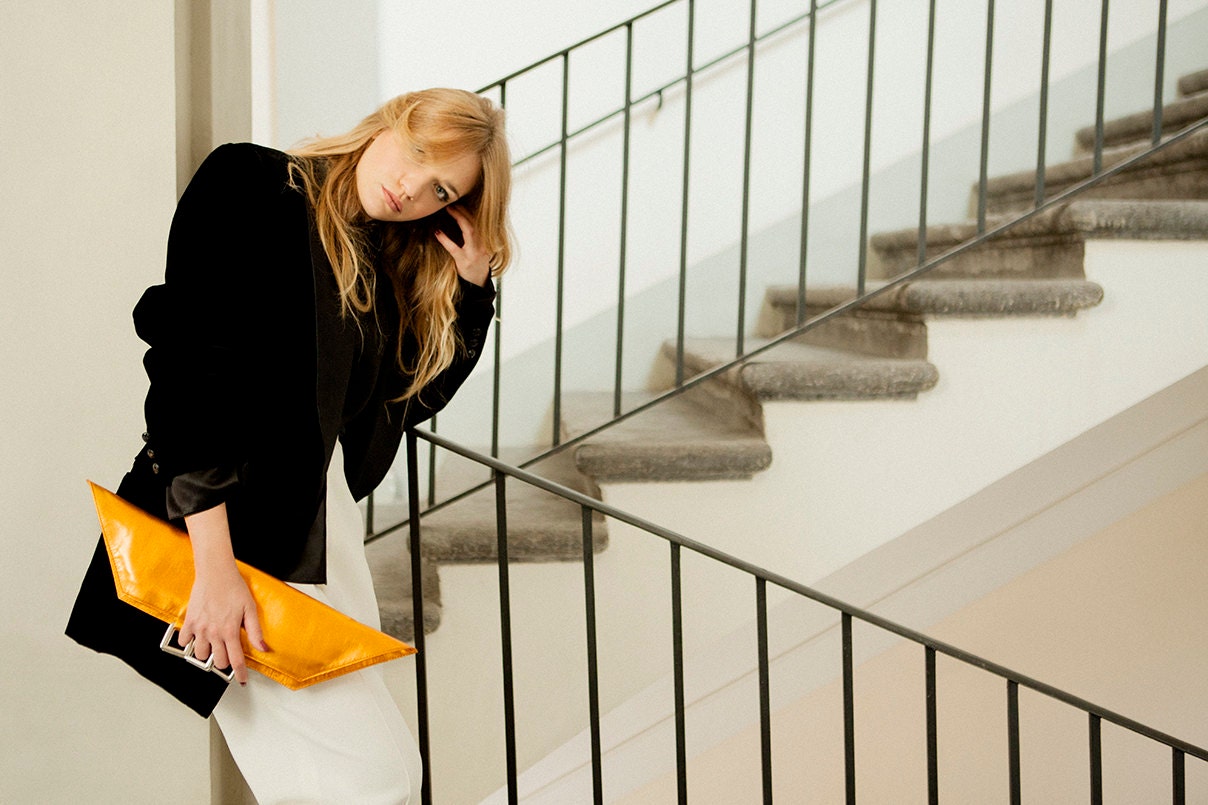 Unique metallic italian leather 3 way clutch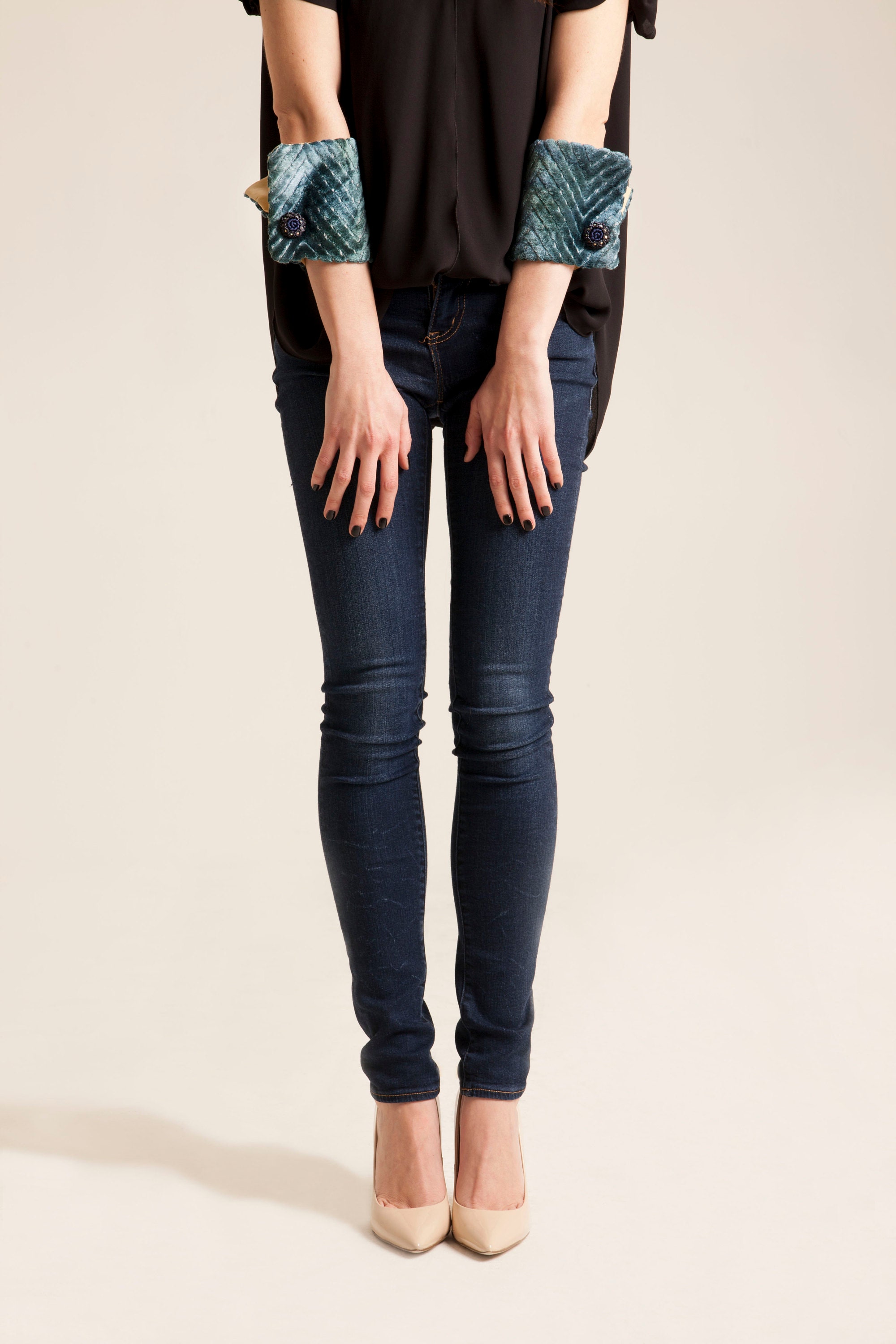 Fabric wrist cuffs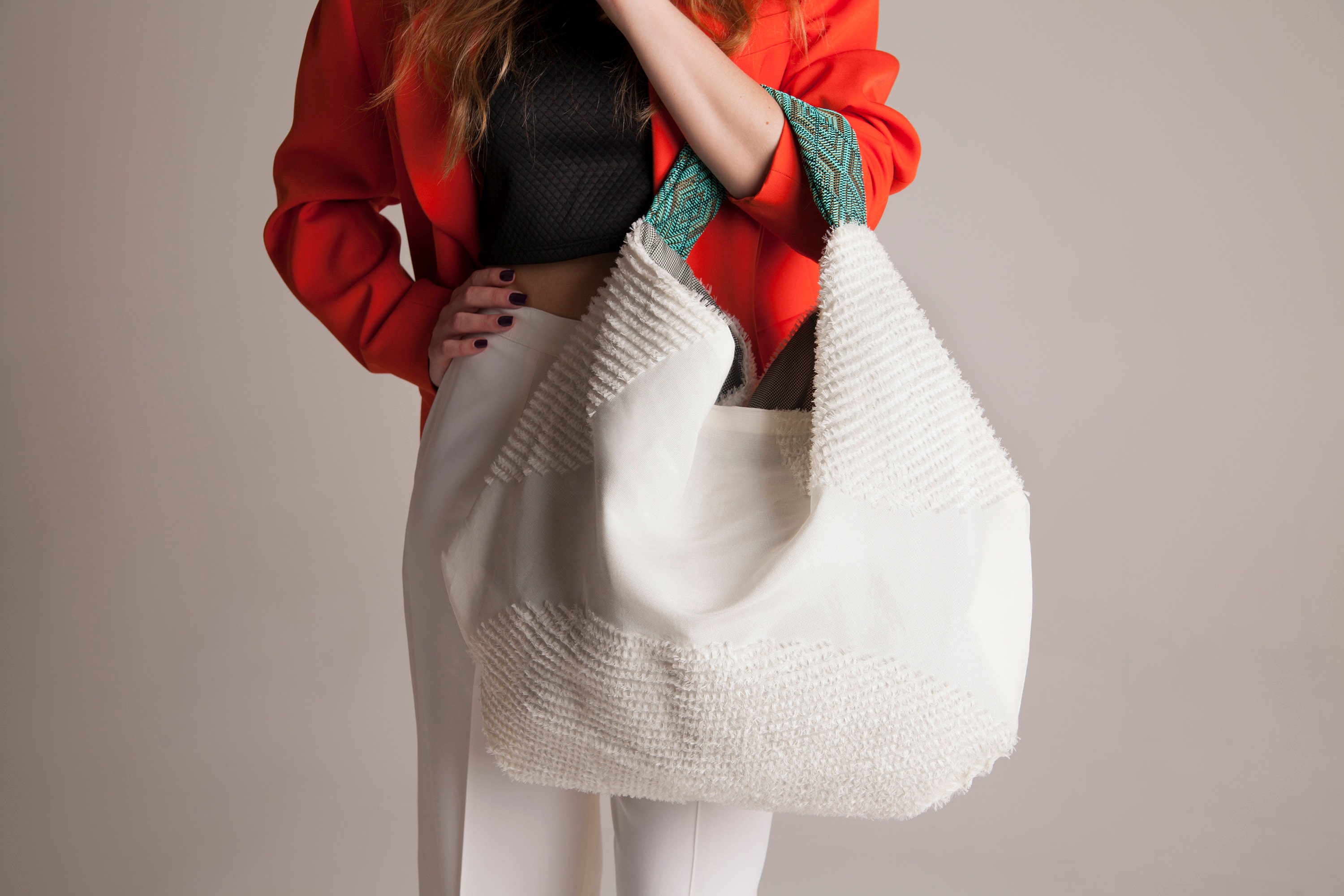 Big hobo shoulder handbag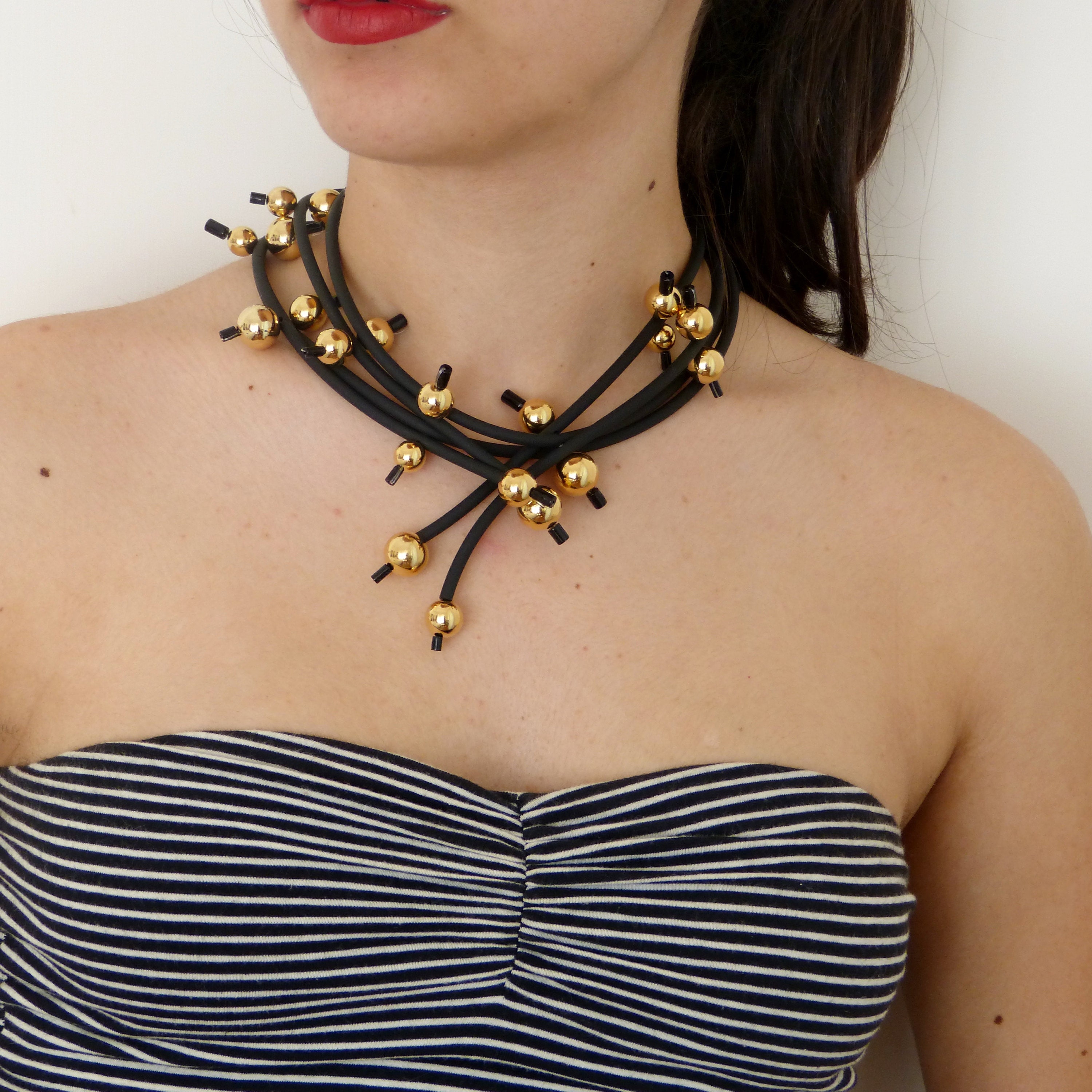 Rubber statement necklace Black and gold. Top selling item.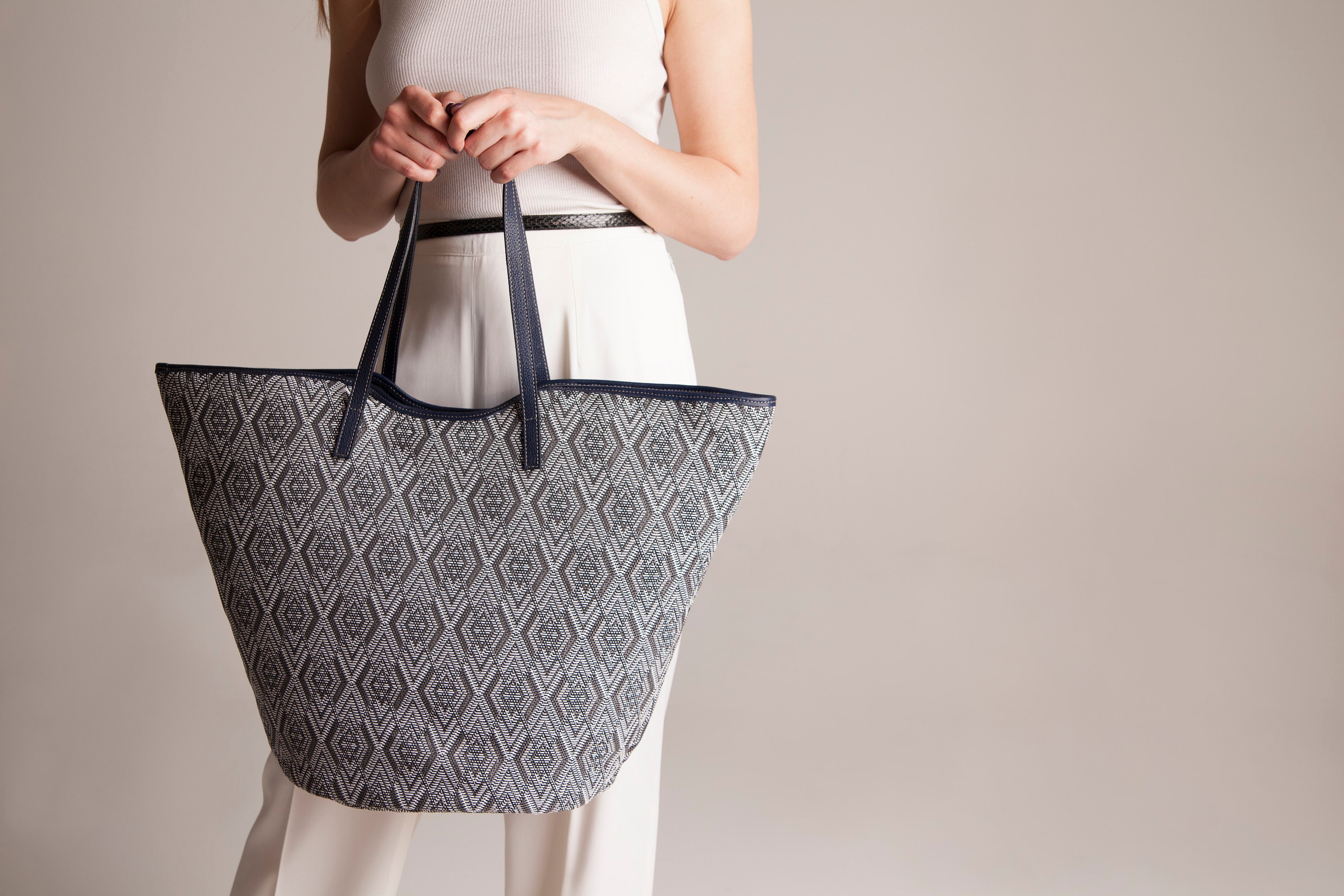 Pvc and leather collection, basket bag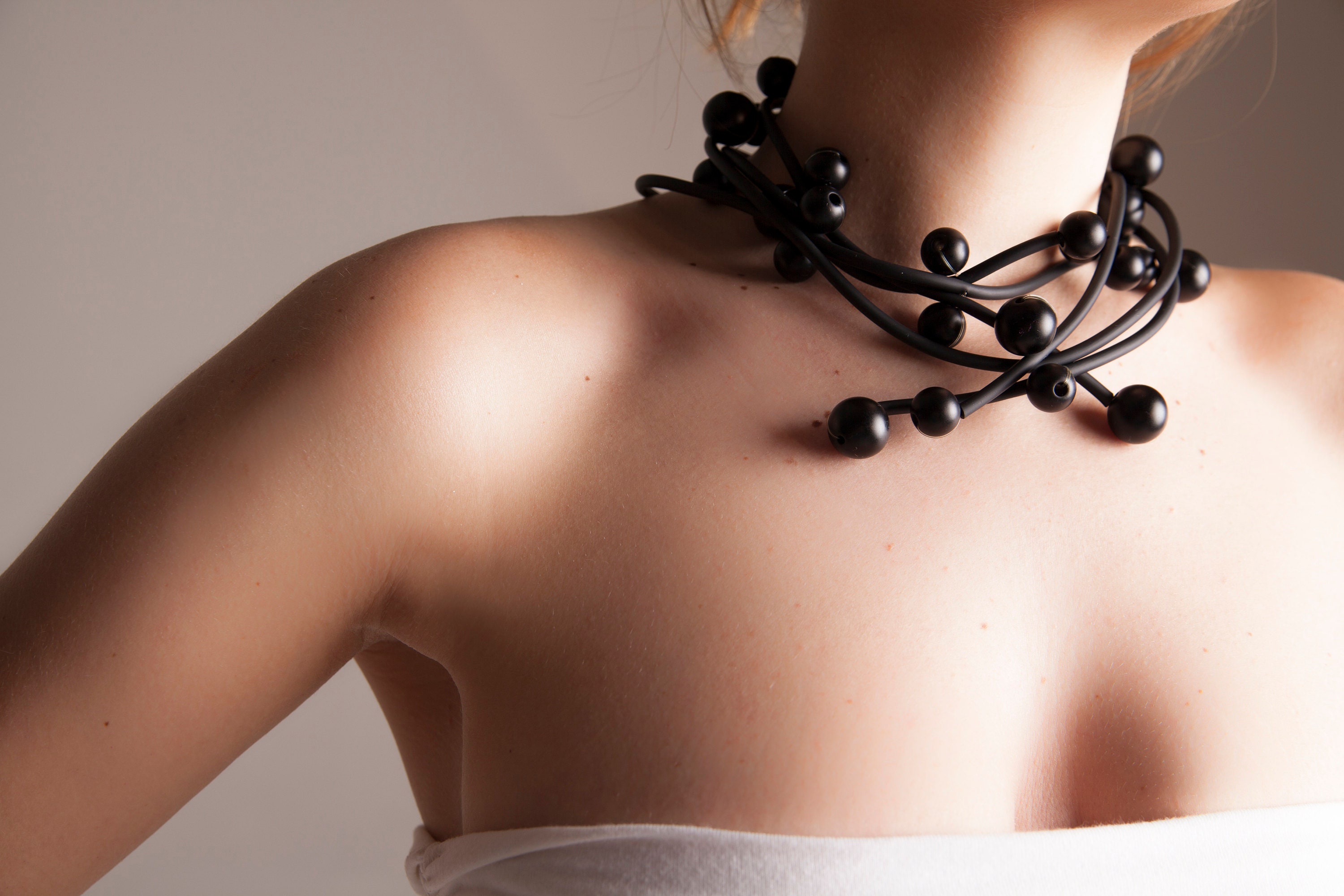 Top selling item on Etsy, black version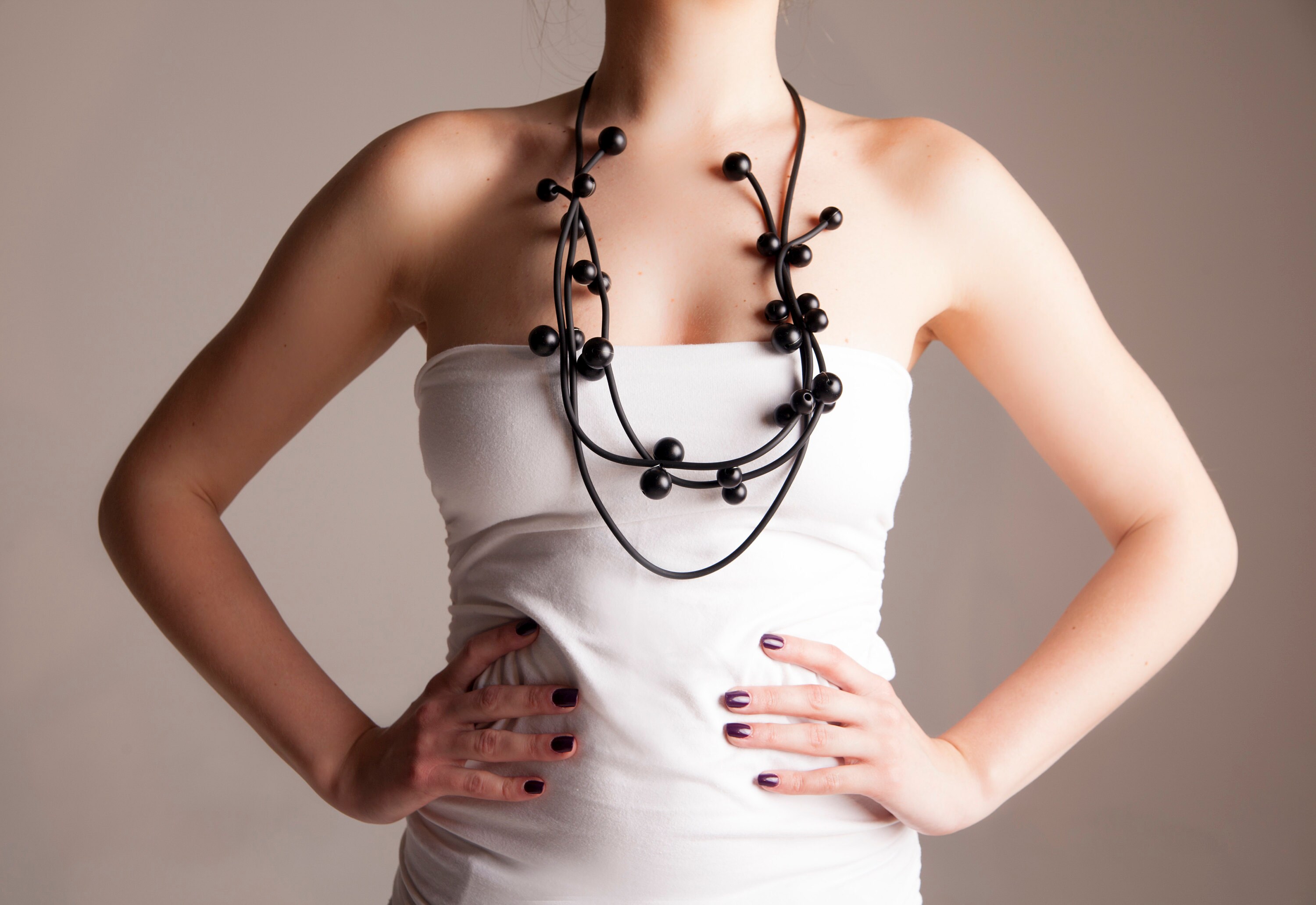 Two way necklace resin adn pvc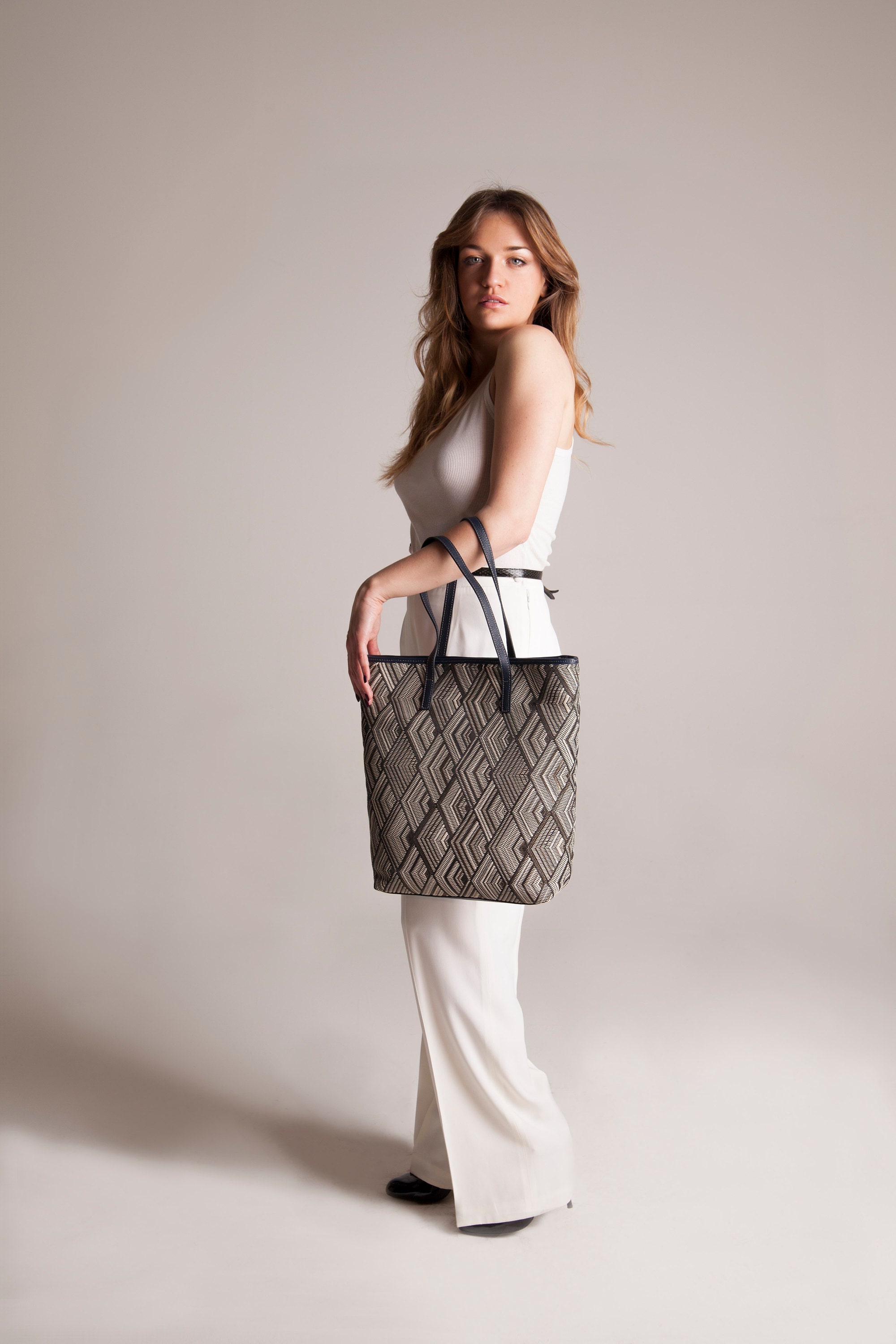 Pvc and leather collection, tote bag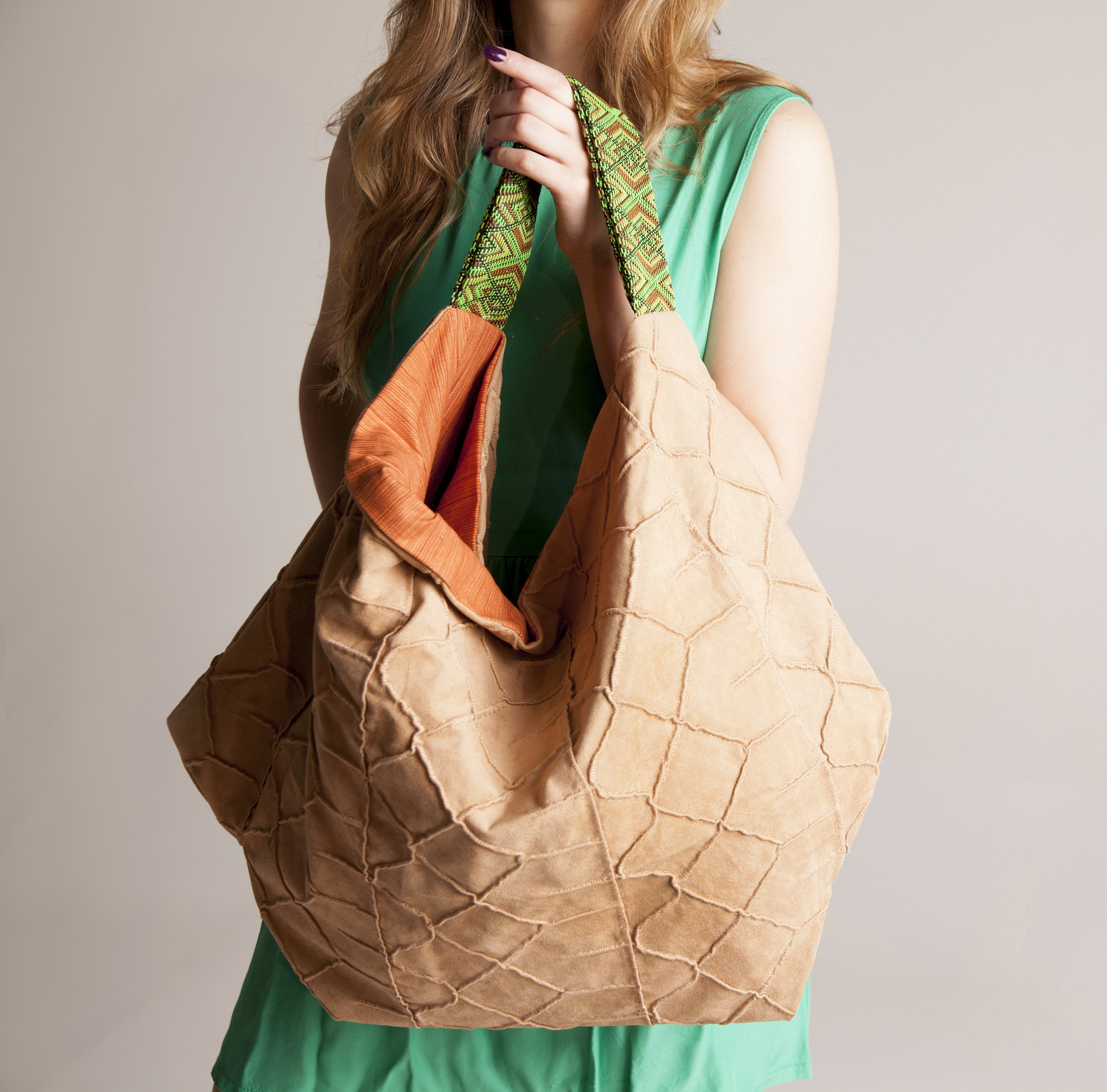 Vegan hobo shoulder bag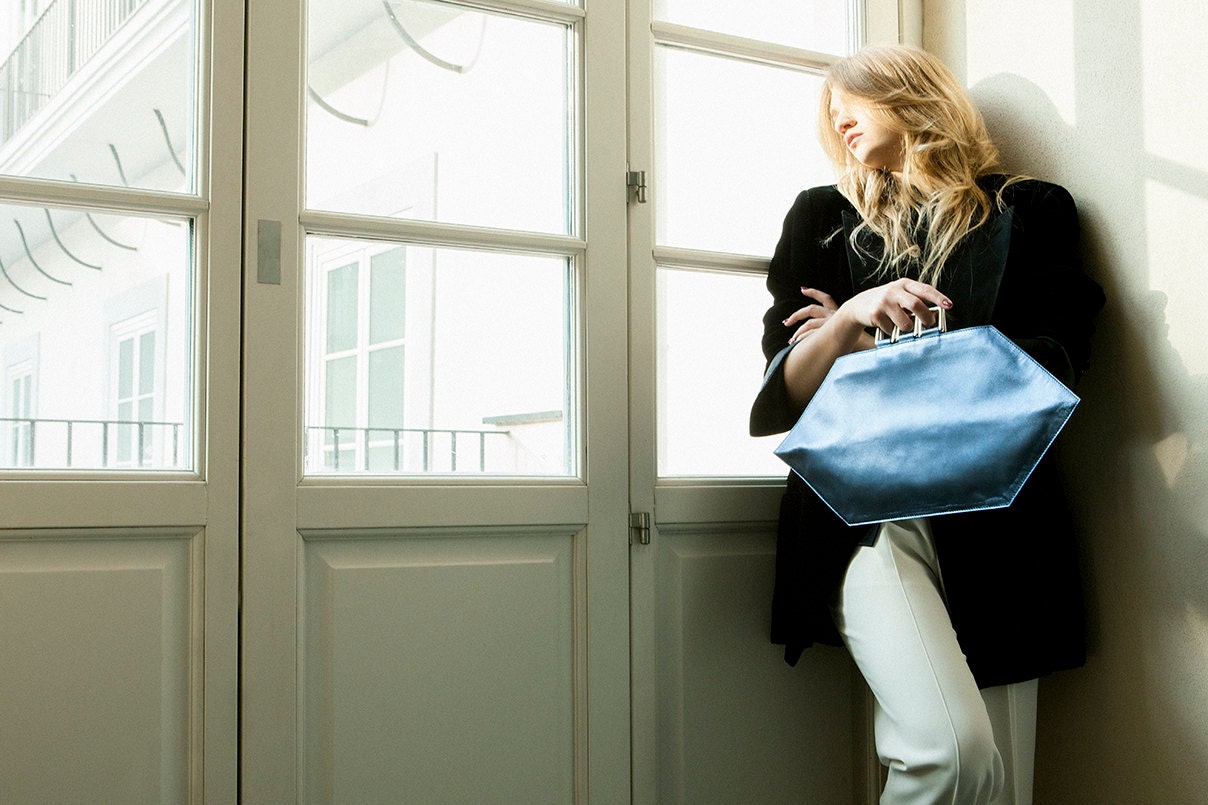 Oversized leather clutch purse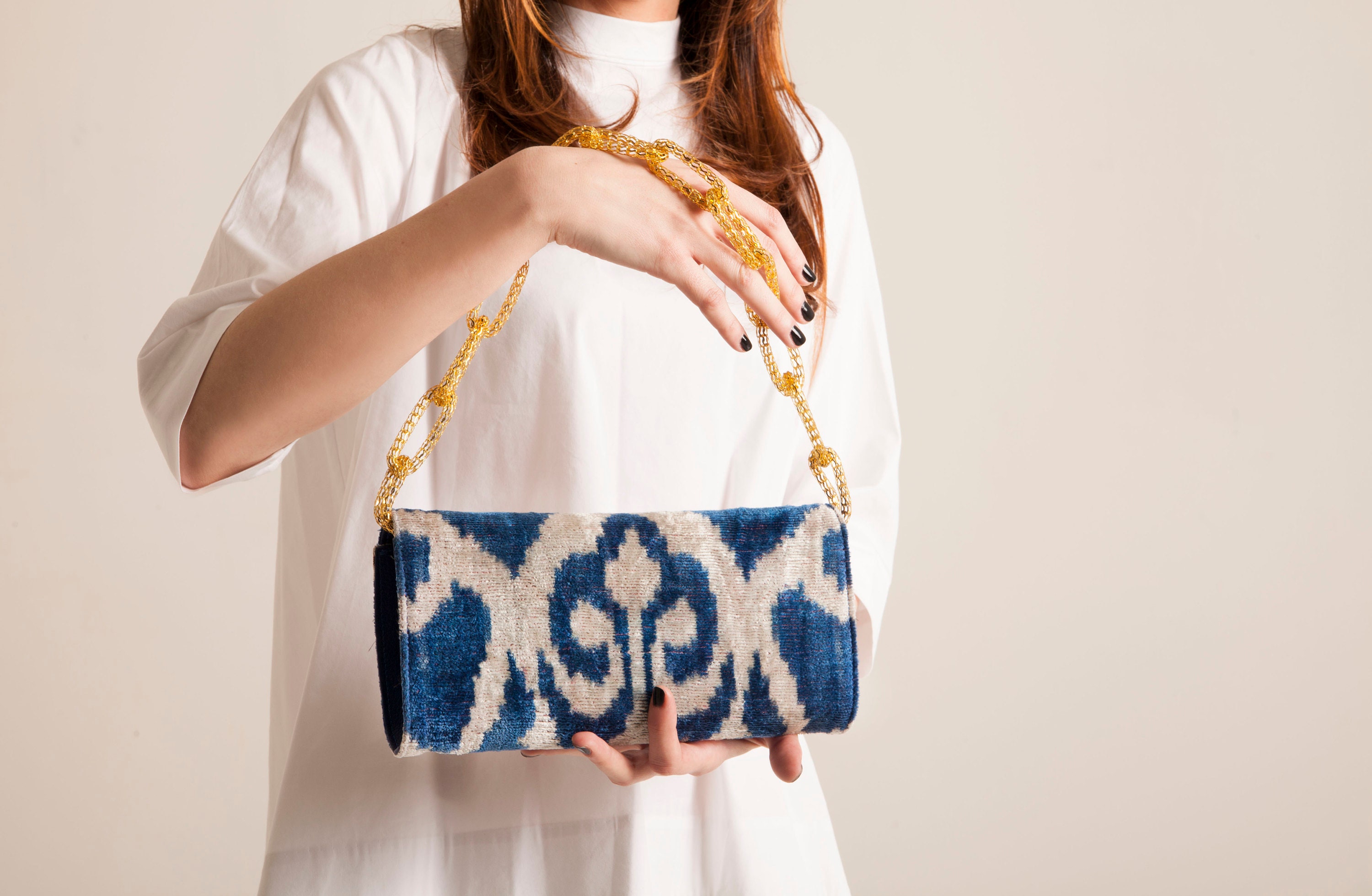 Ikat clutch bag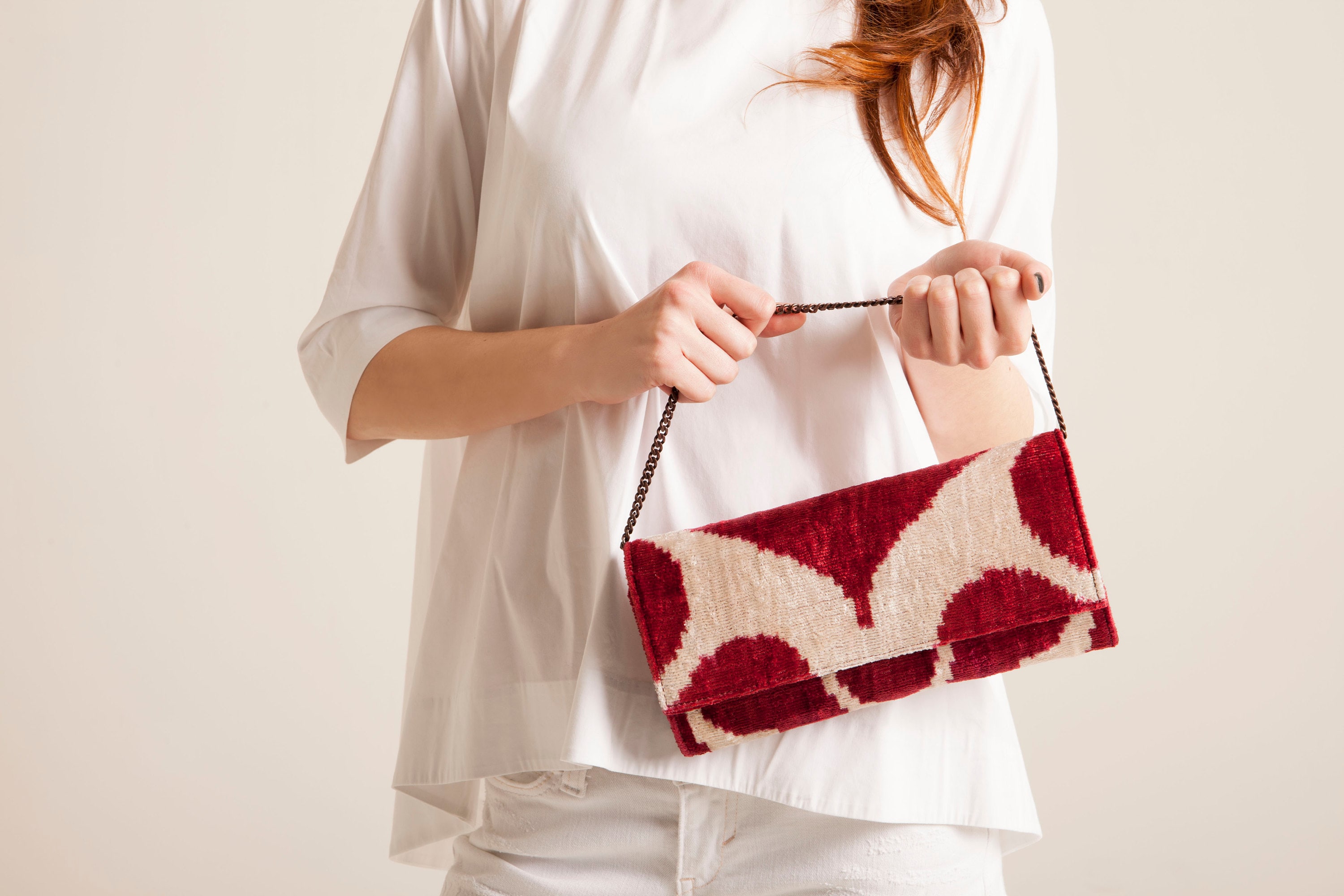 Hand woven Ikat silk crossbody clutch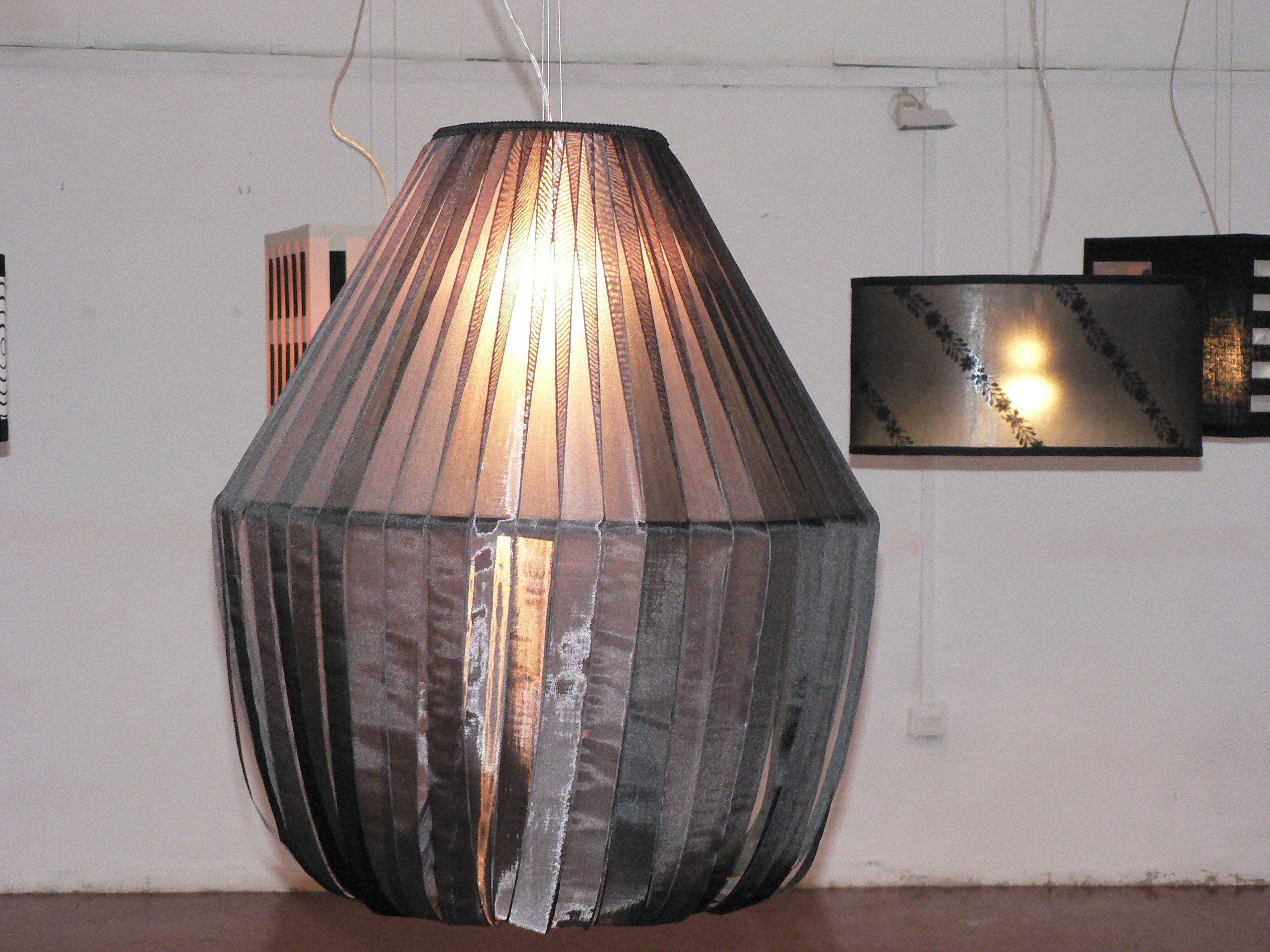 Medusa lampshade